Bharat Bandh Today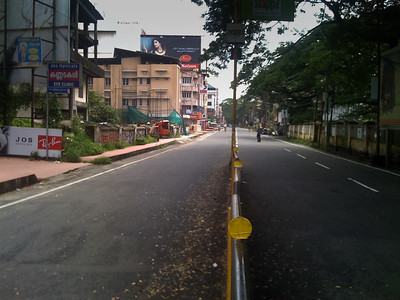 To protest against the policies of the government on labour reforms, disinvestment and privatization, millions of workers are going a nationwide strike, Bharat Bandh today.
10 central trade unions called for a strike today and more than 250 million workers are to participate in this strike.
The Centre of Indian Trade Unions (CITU), affiliated to the Communist Party of India (CPI), said that millions of workers are joining the strike.
It is a 24-hours strike which starts from 6:00 a.m. today. Some of their demands include minimum wages, social security, pay hike, a uniform five-day week etc.
In addition to Trade Unions, several Bank Unions are also joining the strike.
They are joining to protest against the merger of PSU banks and banking reforms.
As Banks Unions are participating in the strike, banking services will be affected. These include the services at branches and ATMs.
Cash deposits, withdrawals and cheque clearing will also be affected. Yet, online banking will not be impacted.
The State Bank of India (SBI) said the number of its bank employees in the unions joining the all India strike is very low and so the impact will be minimal on the operations of the banks.
Many farmers and unions of agricultural workers are also joining the Bharat Bandh to extend support to the strike in rural areas.
INTUC, AITUC, HMS, CITU, AIUTUC, TUCC, SEWA, AICCTU, LPF and UTUC are some trade unions participating in the nationwide strike.
Yet, Bhartiya Mazdoor Sangh is not participating in the Bharat Bandh.
The government warned the trade unions that joined the strike about the consequences. These include the deduction of wages, appropriate disciplinary action etc.
Image credit: Hospital Road on Bharat Bandh image by Liji Jinaraj is licensed under CC BY-SA 2.0
Image Reference: https://www.flickr.com/photos/karmadude/4763453101
What's new at WeRIndia.com