Abhinandan deployed outside Srinagar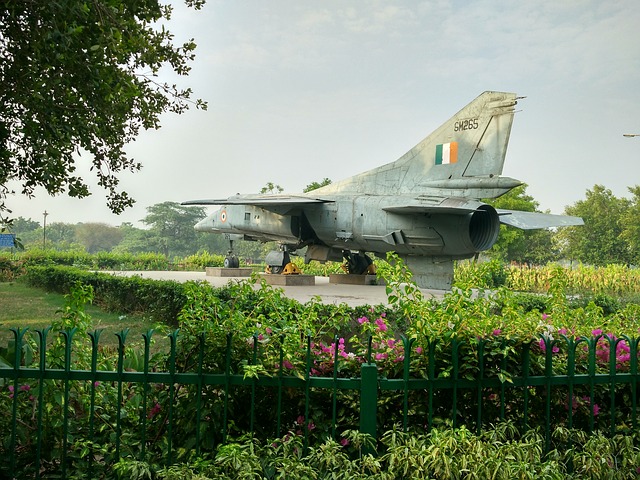 The Indian Air Force (IAF) has transferred Wing Commander Abhinandan Varthaman out of the Srinagar airbase on Saturday.
Considering the security threat to Wing Commander Abhinandan Varthaman's life, the IAF wanted to shift him from Srinagar to a peaceful station.
The name of the new station where Abhinandan would be deployed is withheld due to security reasons. However, it is also a fighter base.
He will be undergoing medical tests before joining his duty in the new place. He would be able to continue his flying duties if he is fit for those.
Abhinandan is facing a threat from Jaish-e-Mohammed (JeM), a terror organization. It has been trying to attack Indian armed forces.
The IAF is worrying about the security of the officer. And due to concerns on his security, the officer has been shifted to a new airbase.
Wing Commander Abhinandan Varthaman was captured by the Pakistan Army on February 27, 2019, while chasing an F-16 fighter of Pakistan.
At that time, his MiG-21 Bison jet was shot down by the Pakistani jets.
However, Abhinandan did not lose his courage even in adverse conditions and handled the situation with bravery. His bravery was admired by ex-servicemen, politicians, celebrities and common public.
Later, he was released on March 1, 2019, by Pakistan.
Before joining his duties, Abhinandan Varthaman was sent on a four-week leave. Even in his leave period, rather than going home to spend time with his family, he preferred to stay with his squadron in Srinagar.
He had undergone a series of medical tests as part of standard procedure.
He has been recommended for the wartime gallantry medal Vir Chakra by the IAF for shooting down an F-16 in the aerial fight with Pakistan.
In addition to that, the 12 Mirage 2000 pilots are being recommended for the Vayu Sena Medal. These pilots showed bravery by bombing targets in Pakistan.
Image credit: Image by Sandeep Handa from Pixabay (Free for commercial use)
Image Reference: hhttps://pixabay.com/it/photos/vecchio-jet-indian-air-force-2430782/
What's new at WeRIndia.com