Proning helps COVID-19 patients breathe better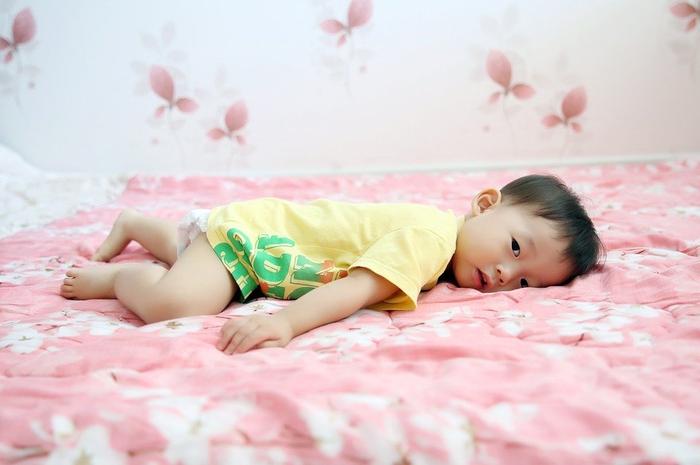 Proning is a term, which is heard regularly in recent days. The second wave of COVID-19 is shaking the country with its severe consequences. Many COVID patients are in need of oxygen while there is a shortage of oxygen. In this context, health experts said that proning helps COVID patients breathe better by improving their oxygen saturation level.
A recent article published in an English newspaper is a good example, that proning benefits COVID patients. The article quotes an 82-year-old patient from Gorakhpur. Her oxygen levels improved from 75 to 94 after sleeping in a prone position.
Under proning position, patients have to lie on their belly using pillows. It is a medically accepted position. However, you have to use it correctly.
Here are the details about proning:
You need 4 to 5 pillows for proning. Keep one pillow below the neck and one or two pillows below the chest through the upper thighs. Keep the remaining two pillows below the shins. You can adjust them slightly depending on the pressure.
While the minimum time to remain in proning position is 30 minutes, the maximum is two hours. Yet, one should remain in the position as long as he or she can tolerate it. That means one should continue in the position for the maximum tolerable time.
You can repeat proning in multiple cycles. If the patient feels comfortable with proning, it can be done for up to 16 hours a day in various cycles.
Keep in mind about pressure sores or injuries during proning.
In addition to lying on the belly, patients can also lie on their right side or left side. They can even sit in the fowler position at a 45-60 degrees angle.
The changing positions can reduce the pressure on the body. It improves your comfort also.
Avoid proning for at least an hour after meals. Use a room that has good ventilation.
Though proning has many benefits, it is not recommended for pregnant women and patients with major cardiac problems and deep venous thrombosis. Those who have unstable spine, femur, or pelvic fractures also should avoid proning.
Image by Big_Heart from Pixabay (Free for commercial use)
Image Reference: https://pixabay.com/photos/baby-prone-baby-quilt-2642697/
Recent Posts

Buns & Deluchas is a Mumbai startup that

An e-Mudra loan can be available online to

Cassie, a bipedal robot, set a Guinness World
What's new at WeRIndia.com