How to lose leg weight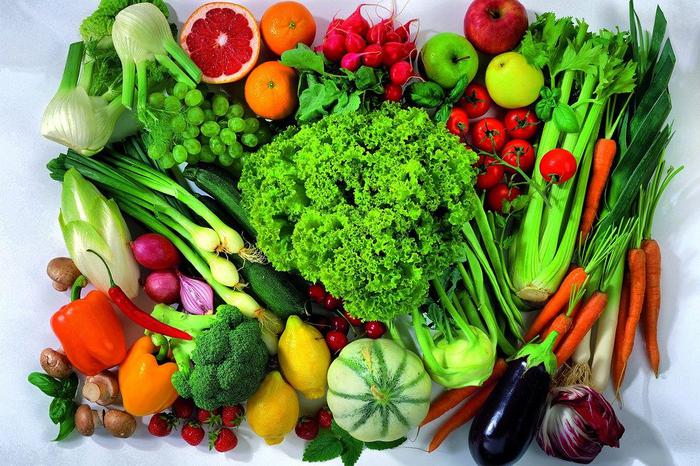 Losing leg weight is one of the most common aims for many people. Sometimes, it is difficult to achieve. However, if you plan it right and take necessary precautions, you should reach your goal easily. Here are some things you should remember before you start towards your goal of losing leg weight.
Have patience
It is the most important thing in order to lose weight. You need to keep your patience up. Weight loss takes time and you need to hold your patience to reach your goal.
Have a proper strategy
Just working out won't give you the maximum benefit. In order to get the maximum benefits, have a proper workout strategy and prepare the right diet. Careful planning can speed up your results.
The right diet
Diet is very important to make your exercise work. Wrong diet can put all your workout to waste. Get rid of harmful food from your diet. Also do not follow fad diets in hope of losing weight fast. Make sure your body gets all the required nutrients.
Running
Running is a very good workout that helps your legs. It tones your legs and gets rid of excess weight.
Jumping rope
Jumping rope is another great exercise for your legs. It gives you toned leg muscles and strengthens your legs.
Other workouts for your legs include cycling, yoga, weight training, jumping, and aerobics.
Image by Carlos silva Carlos from Pixabay (Free for commercial use)
Image Reference: https://pixabay.com/photos/people-diet-obesity-slimming-5326159/
What's new at WeRIndia.com