Home remedies for coronary artery diseases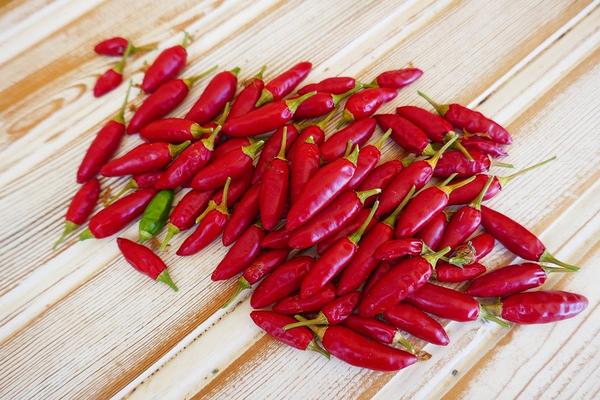 Coronary artery disease is one of the most common causes of deaths across the globe. Symptoms include heart pain and discomfort near the heart. The pain may be sharp and burning. If you have crushing heart pain and shortness of breath, then you have to seek emergency service.
Certain home remedies help manage chest pain caused by digestive issues and muscle strain.
Drinking a hot drink especially,

hibiscus tea

helps aid digestion and heart health. Several studies showed that hibiscus controlled blood pressure, cholesterol and triglycerides.
Activities like weightlifting may cause chest muscle strain. Applying cold packs can ease the pain. It also helps reduce inflammation.
The above remedies do not work for heart pain. Remember that you have to follow the prescribed medications for the heart pain caused by angina.
However, certain home remedies help promote heart health and prevent heart attacks:
Omega-3 fatty acids keep your heart healthy. Consume nuts and fish like salmon.
As pomegranates are loaded with plenty of antioxidants, they are beneficial for your overall health. Some studies showed that pomegranate juice could lower LDL in the blood. It also helps prevent the accumulation of plaque in your arteries and improve blood flow to the heart.
Garlic and its supplements combat heart problems. It prevents many heart conditions including coronary heart disease.
Capsaicin is found in chillies and capsicum. It has many health benefits. It can lower heart muscle thickening and prevent atherosclerosis. It controls blood pressure and blood sugar.
Curcumin which is found in

turmeric can reduce inflammation

and thereby prevents heart disease. It reduces LDL in the blood and prevents atherosclerosis. Turmeric is widely used in Indian cuisine.
Ginger has antioxidant and anti-inflammatory properties. It lowers cholesterol and triglycerides in the blood and prevents blood clotting.
Image by Bek Greenwood from Pixabay (Free for commercial use)
Image Reference: https://pixabay.com/photos/chillies-red-chillies-hot-spicy-4655175/
What's new at WeRIndia.com