Hairstyles for when you wear a hat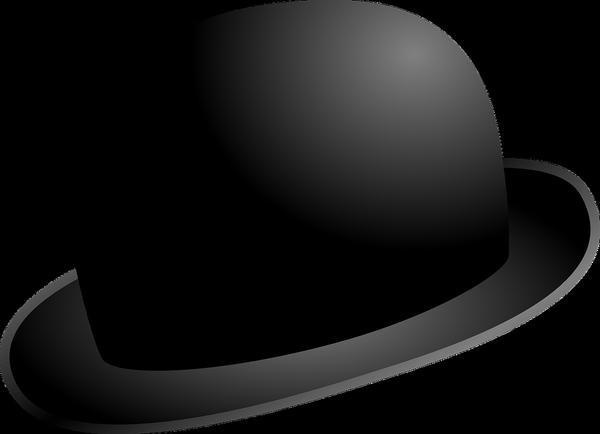 Hats are resurging in fashion popularity, both for their stylistic appearance and their use for protecting the head from the damaging effects of the sun. There are many diverse hats in the market, from sun hats to fedoras to caps.
However, sometimes it can be tricky to choose the style that best suits your hair while wearing a hat. Hats can even be used to hide messy or unruly hair.
Therefore, these are some of the different hairstyles you can try out when wearing a hat. Choose the one that best suits your hair.
A high ponytail is a classic hairstyle to wear with hats like baseball caps. It's a simple hairstyle to put up; simply gather all your hair and tie it on top of your head. It can then be poked through a designated hole in a hat.
Waterfall brains are quite fashionable lately, and they can go wonderfully with a hat that is typically worn with down hair. To make waterfall braids, take small parts of your hair and start each braid just at the end of the head cap.
Pigtails are well-known for their cute appearance, and therefore, they are best worn with particularly cute hats. Divide your hair in half and tie two low ponytails on each side.
A front bun can be an interesting hairstyle to put up when combined with a wide-brimmed hat. Bring all of your hair into a bun at the front of your head, and then cover the back of it with a wide hat.
Double buns are another popularly cute hairstyle to wear with hats. Divide your hair in half and tie each half up in a bun slightly above the ears. Wear this with small and cute hats.
Fishtail braids are a popular sportive hairstyle, and therefore, go best with sportive hats such as baseball caps. Both double braids and single braids work well for this hairstyle.
Half-braided pigtails are very fashionable with wide hats. To make this hairstyle, tie your hair into low pigtails, but then take them around the back and braid the pigtails together midway.
The low bun is a common and beautiful hairstyle to wear with a hat. Simply tie your hair up in a loose but stable bun at the bottom of your neck. This hairstyle can go with most hats.
Image by Clker-Free-Vector-Images from Pixabay (Free for commercial use)
Image Reference: https://pixabay.com/vectors/hat-black-english-british-37542/
Recent Posts

The Odisha government stepped ahead to control the

Here is a list of some great events

Kochi Metro launched a special Independence Day offer
What's new at WeRIndia.com