Foods that can prevent fatty liver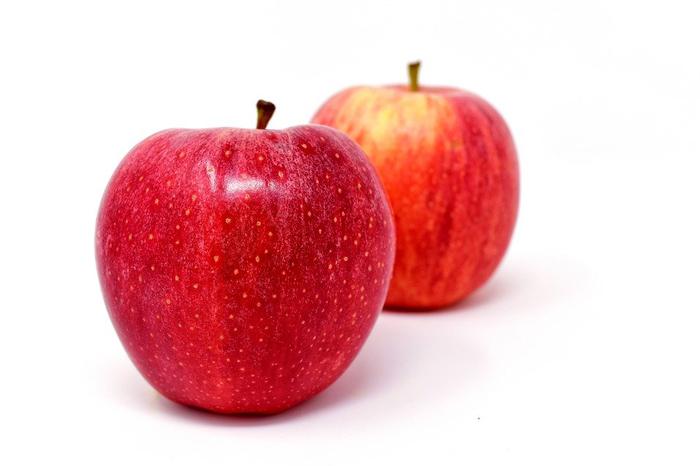 Fatty liver disease is a common disease which is caused because of excess fats in the liver. Some of the symptoms of the disease are abdominal pain, nausea, vomiting, fatigue and loss of appetite. Then, you need to watch out, as these could be the symptoms of a fatty liver disease.
Liver is a very vital organ and needs to be taken care of properly. When the level of fat in liver exceeds 5 percent of the organ's weight, then fatty liver disease can occur. Here are some great foods that can prevent fatty liver disease.
Carrots
Carrots are rich in plant flavonoids and beta-carotene. They increase the liver functioning.
Broccoli
Broccoli is helpful in production of enzymes in the liver. These enzymes are vital in flushing out toxic substances from liver prevent accumulation of fats.
Avocados
Avocados are useful in production of glutathione. This helps in removing the toxic substances from the liver.
Apple
Apples are great for many reasons. They consist of essential nutrients and many chemicals which help clean the body of toxins. When the toxins are gone, the functioning of liver becomes easier to take the toxic load while the body is being cleansed. This helps prevent the accumulation of fats in the liver.
Olive Oil
Olive oil is quite helpful for the human body. Using this moderately helps remove harmful toxins from the body. So it is also helpful in preventing fats from accumulating in the liver.
Walnuts
Walnuts are rich in amino acid arginine. This helps the liver in detoxifying ammonia. Walnuts are also rich in glutathione and omega-3 fatty acid content. Consuming them can therefore help in the liver detoxification process.
Grapefruits
Grapefruits have a high quantity of vitamin C and antioxidants. They are helpful in in cleansing and detoxifying the liver and help in preventing fatty liver.
Image by Alexas_Fotos from Pixabay (Free for commercial use)
Image Reference: https://pixabay.com/photos/apple-fruit-red-apple-fruits-3117507/
Recent Posts

E-auto permits are issued phase-wise.

SBI's Multi-Currency Foreign Travel Card is a chip

Sunflower seeds boost immunity.
What's new at WeRIndia.com