Emergency medical tips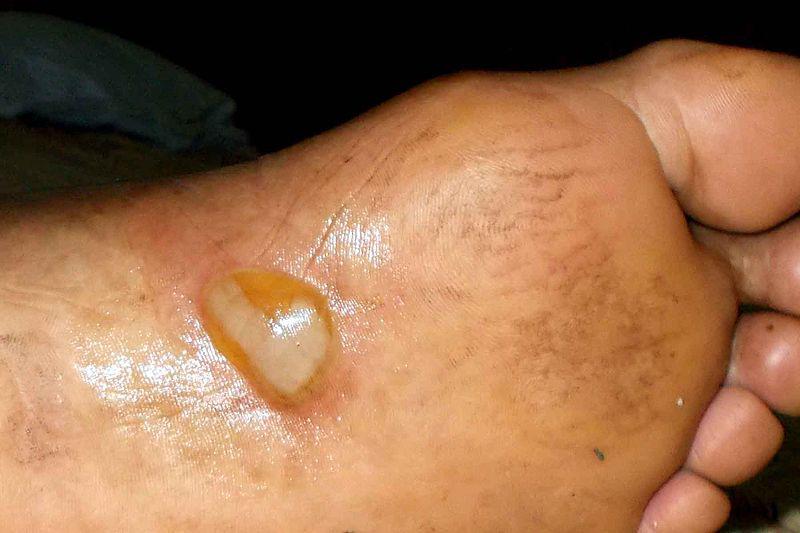 Often, we may encounter situations that need medical help. But, immediate rushing to hospital is not possible sometimes. So, you need to follow certain precautions during medical emergencies or till the person is taken to hospital.
During convulsion or fits, keep a soft piece of cloth in the mouth of patient to avoid biting of his/her tongue. But, don't push it with force since it may lead to oral injuries or jaw fractures. Put a pillow underneath his head and move him to a relaxed place. And take him to hospital as soon as possible.
In case of burning injuries, keep the burning area under cold running water. Don't apply ice cubes directly on this area. You can also apply curd or pure butter (without salt) on it.
Always apply cold patches or ice cubes on sprains and strains to reduce swelling. It is better to avoid hot patches as they worsen swelling and delay the healing.
If any chemical happens to enter into eye, clean your eye under running water for at least 15 minutes and consult the physician immediately.
If something is accidentally struck in the throat of a person, then try to give abdominal thrusts five times or more. However, don't use this for kids.
Place a sterile cloth on bleeding area and apply some pressure to stop or reduce the bleeding. Try to visit your physician immediately.
In case of poisoning, make the person vomit if the person is in a conscious state only after knowing the type of poison that has been ingested into the body. If a scarring poison has been ingested, then it is not advisable to induce vomiting as it might damage the person's lungs and airways. If the person is unconscious, don't induce vomiting but take him/her to hospital immediately for medical help.
Always use surgical cotton and dressing to clean wounds. Never apply talcum powder or cosmetic cream on the wound it can worsen the situation.
Use tourniquets in case of a snake bite to stop diffusion of poison in the body.
Image Credit: Hettiarachchigedongamini / CC BY-SA 3.0
Image Reference: https://commons.wikimedia.org/wiki/File:Burns_injuary..jpg
Recent Posts

Several people offer free tiffin services to COVID

RT-PCR is one of the most widely accepted

Although a majority of us keep a tidy
What's new at WeRIndia.com