Dangers of Crash Diets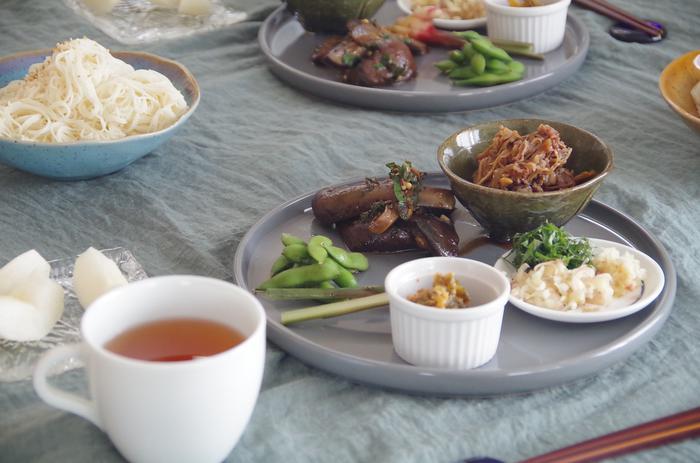 Crash diets have become very popular in the present day. With the concept of losing weight quickly, they have attracted many people. However, crash diets could be dangerous to your health. Relying on these diet plans to lose weight can pose a lot of health risks. Furthermore, you can gain the lost weight after the diet. Here are some dangers of crash diets.
Being moody
When the body does not receive proper nutrients, it will affect your mood. You may find yourself being irritated for no reason.
Eating disorders
Following a crash diet can result in eating disorders like anorexia and bulimia. Research found that crash diets increases the chance of an eating disorder.
Tired and Lethargic
Having low food in your body can make you suffer with low energy levels and as a result you will find yourself very lethargic. Your body will in fact crave for more tasty and high calorie food during this diet.
Nutritional deficiencies
Having low amount of nutrients can result in various nutritional deficient disorders. This means, you can imagine what would happen to your body if you willingly deprived it of nutrients. Many people who follow crash diets are found to have some kind of nutritional deficiency.
Photo by marketingjgt (pixabay.com) on Needpix (Free for commercial use / CC0 Public Domain)
Image Reference: https://www.needpix.com/photo/download/1587363/hood-diet-pots-drink-free-pictures-free-photos-free-images-royalty-free-free-illustrations
What's new at WeRIndia.com