Why You Should Choose Homes Loans and Benefits of Availing Home Loans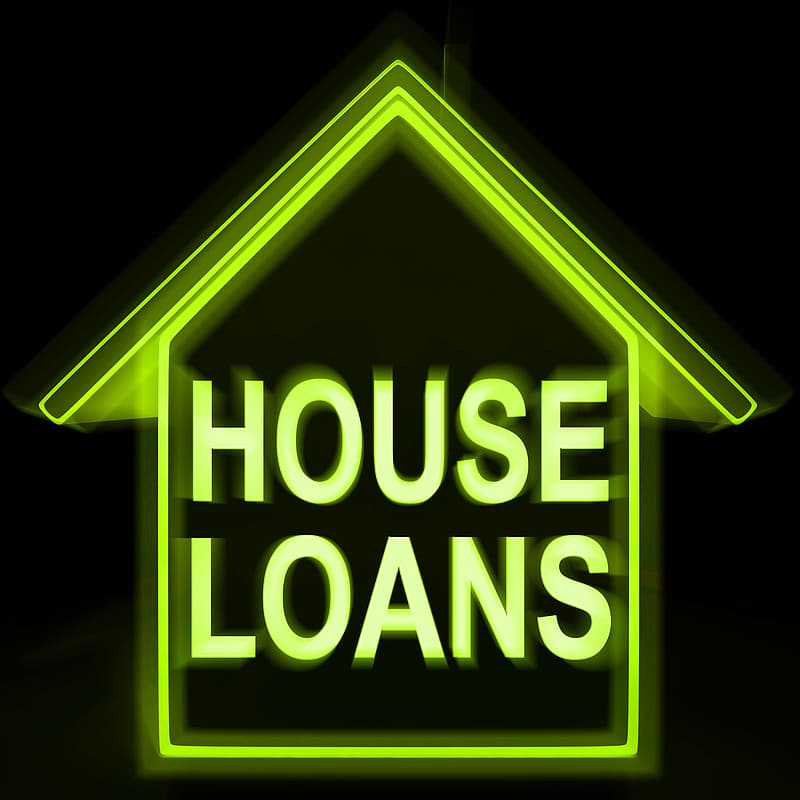 Purchasing a home is a big step. It is a source of anxiety, frustration and a tremendous sense of accomplishment. With zooming property rates, purchasing a home through only your savings is almost like a dream that could never come true. Almost everyone has to avail a home loan to buy their dream house.
Usually, a home loan is seen as one of the most significant liabilities, considering the huge amount and the long tenure involved. However, many benefits come with home loans that provide you with financial relief. And it's not just through a lower interest rate!
Tax Benefits
To encourage more people to purchase homes, the government of India provides tax deductions on the principal as well as the interest paid on home loans. You can claim a deduction of up to Rs 1.5 lakh under Section 80C of the Income Tax Act of 1971. There is also a deduction of up to Rs 2 lakh on the interest portion under Section 24B of the IT Act. You can claim these deductions once the construction of your home is complete.
Negligible or No Pre-Payment Charges
Unlike other loans where lenders charge prepayment penalties on payments, home loans have negligible or no prepayment penalties. So, whenever you have a surplus amount, you can utilise it to make part payments towards your home loan and lower your financial burden.
Long Repayment Tenure
Among all types of loans, a home loan has the longest repayment tenure, that goes up to 30 years. This allows you to reduce the burden of your monthly instalment amounts. Paying your EMIs regularly also helps improve your credit score and credit-worthiness.
Lower Interest Rates
The rates of interest on a home loan are cheaper than any other loan in India since it is secured against an asset. Lenders nowadays believe women to be more reliable as borrowers and to encourage them to own assets in their names. They provide interest rates that are a few points lower than the current home loan interest rates. The difference might be just a few decimal points, but it has a significant impact on your EMI, and it makes the loan repayment more stress-free.
Balance Transfer Facility
Lenders offer a transfer facility that allows you to transfer your home loan to a different lender if you find a lower interest rate. However, a lower interest rate is not the only reason you should want to switch lenders. Some policies differ from lender to lender and before you switch, make sure you go through all the terms and conditions that come with the loan transfer.
Buying a home is one of the biggest financial investments you make in your lifetime, and that's not just because of the sentimental value. The sum that most of us sink into our homes does make it the largest component of our investment portfolio.
Image licensed under by CC0 Public Domain ( Free for Commercial use)
Image Reference: https://www.pikrepo.com/fbald/house-loans-homes-meaning-mortgage-on-property
What's new at WeRIndia.com