What is a Payment Page and How Can it Help Increase Revenue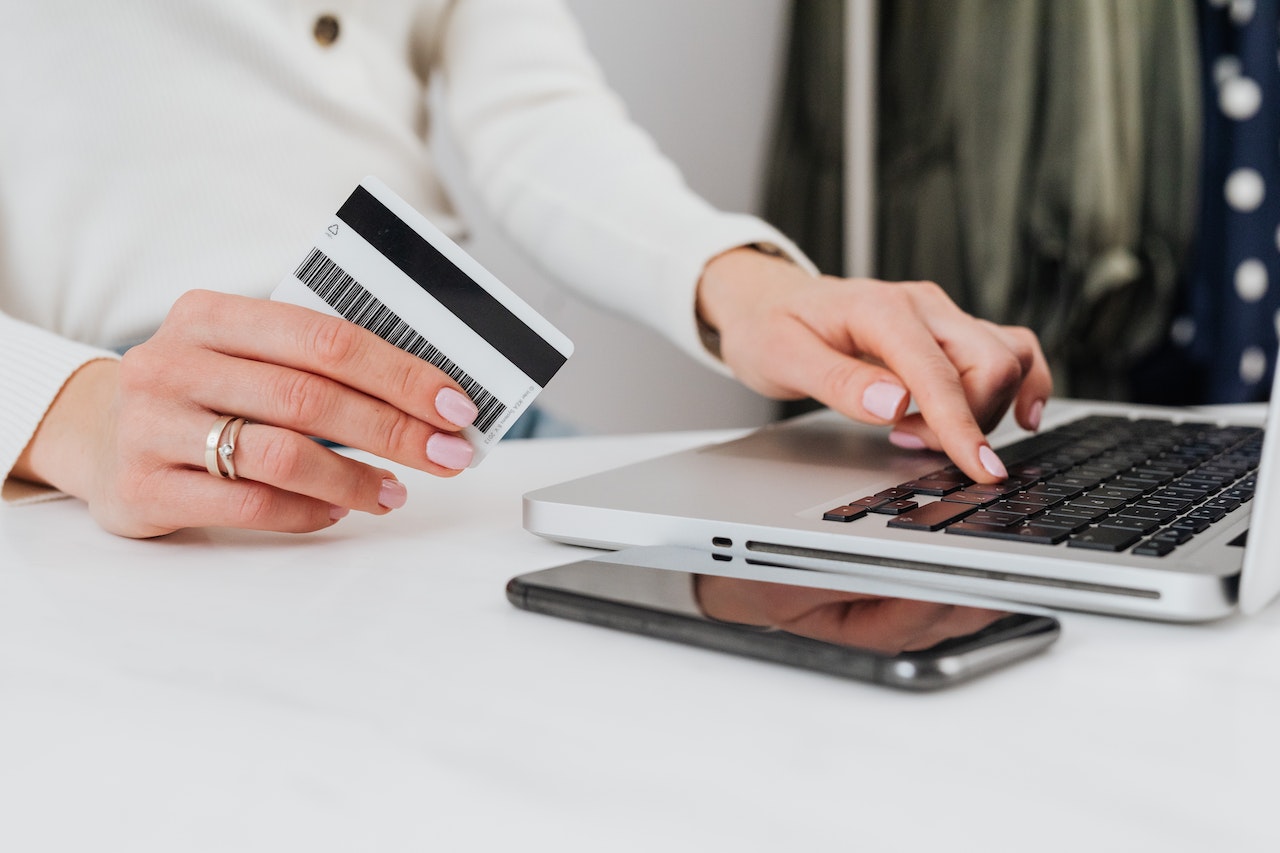 Whether a customer buys groceries, clothes, footwear, or even medicines online, all they want is a quick and hassle-free checkout experience. Although there are several ways to ensure this, the most effective one is to integrate a payment page on your online store. It is the last and most important page that customers see on your website before completing their purchase.
But how do payment pages work and can they help increase revenue? To answer the second part of the question – yes, integrating a payment page can help boost revenue, and this comprehensive guide will explain how. First, let's start with the basics of payment pages.
What is a Payment Page and How Does it Work?
A payment page is simply a web page on any e-commerce website where one completes their purchase. In simple terms, it is the page where customers provide all the delivery and invoice-related information, such as their name, address, postal code, phone number, email, etcetera.
But that's not all as a payment page is also where customers complete the transaction by choosing their preferred payment option, be it credit/debit cards, net banking, COD, or UPI. Additionally, the web page displays the order summary and total amount so the customer can quickly double-check the bill as well as the details.
It is also important to know that there are two main types of payment pages, namely single-click and multi-click. The only difference between the two is the number of screens customers see during the checkout process. A single-click payment page is just one consolidated web page whereas a multi-click payment page consists of multiple web pages.
However, it is best to integrate a single-click payment page as it makes the checkout process quick, easy, and hassle-free, thereby increasing overall customer satisfaction.
How Payment Pages Can Help Boost Revenue
As we said earlier, payment pages can help boost revenue, and here's how:
When a customer sees a consolidated payment page where they can provide the shipping address and complete the transaction, they are more likely to proceed with the purchase. On the other hand, if the checkout process on your website is complicated and involves multiple steps, customers are likely to leave without buying anything. Thus, payment pages result in higher conversion rates, which leads to increased sales.
Enhanced Customer Satisfaction
Whether a customer is shopping online from the comfort of their home or during a busy at work, all they want is a fast and seamless checkout experience – which is just what a payment page ensures. The page makes it easier for customers to enter their details and pay all in one place, resulting in added customer satisfaction. And as you already know, higher satisfaction means that customers keep coming back for more!
Improved Website Performance
Another great benefit of integrating a payment page is that your website performs faster and better, especially on smartphones and tablets. This is because a consolidated checkout page leads to fewer clicks and less loading time, making customers happy. So, not only will customers revisit your site, but they will also continue to make purchases if the process is simple. And all you get is more revenue!
Choose Razorpay Payment Pages to Boost Your Revenue
Now that you know how payment pages work and how they can boost your revenue, it's time to look for reliable and trusted payment solution providers. Razorpay payment pages accept domestic and international transactions with automated receipts and the best part? There's zero coding involved! Explore their website to find out more!
Image Credit: Photo by Karolina Grabowska
Image Reference: Pexels
Recent Posts

Pushpa Bhatt recently participated in the Ladakh ultramarathon,

SANECO is a unique waste management system. 

TummyFriendly Foods offers healthy and nutritious baby food.
What's new at WeRIndia.com