Types of home loans offered by SBI – 2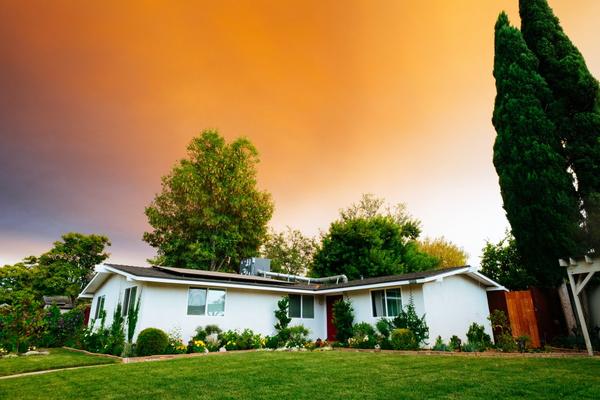 In the past article, you have known about some home loans offered by State Bank of India. In this article, you will learn about some other home loans offered by the bank.
SBI Corporate home loan is designed specifically for corporate entities to construct or acquire a home in the name of the company to be used by their directors or promoters. This loan can also be availed for take-over of home loans from other banks. The company should have to be debt-free to avail the loan.
SBI Tribal Plus home loan is designed for houses built on hilly and tribal areas. This loan can be availed to buy or construct a home on the hilly or tribal areas. But, it should not be mortgaged land. The age of the property should not exceed 10 years if an old house or flat is bought. The amount can be used for renovation or repair of the existing house as well. The third-party guarantee is essential. The repayment period is 15 years.
SBI Balance Transfer of home loan helps the customers to transfer home loan from other banks. The borrowers must submit all documents related to the title of the house or flat. They should also meet the eligibility criteria specified by the bank.
SBI CRE (Commercial Real Estate) home loan helps you invest in real estate. However, the maximum number of home loans should not exceed three in the name of an individual. These include the existing loan and the proposed home.
SBI Earnest Money Deposit (EMD) scheme helps individuals book plots or built-up houses sold by government housing boards. This is a short-term loan and has to be repaid in 12 months. Any individual can avail this loan as there no minimum income criterion. Account holders of corporate salary package and defence salary package can avail ₹15 lakhs and others can obtain ₹10 lakhs under the scheme.
SBI Reverse Mortgage loan is meant for senior citizens who have a self-occupied or acquired home. Loan tenure is 10 to 15 years depending on the age of borrowers. Senior citizens who do not have sufficient income can avail this loan by mortgaging their home. The loan amount will be settled after the death of borrower from the sale proceeds of the house. The remaining amount will be paid to the legal heirs after the settlement.
Image from Pxhere (Free for commercial use / CC0 Public Domain)
Image Reference: https://pxhere.com/en/photo/506356
What's new at WeRIndia.com