How to take loan from a PPF account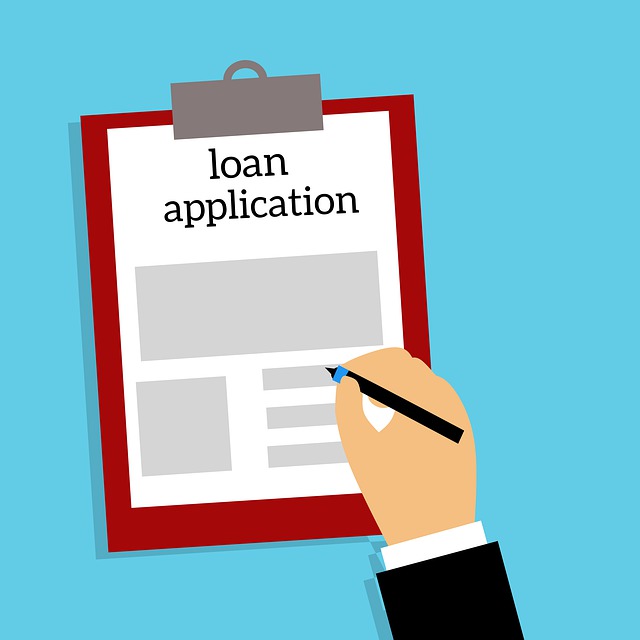 Public Provident Fund (PPF) is a very popular tax saving option that many people chose to save up money for their retirement. The investors of this option usually have the disadvantage of having a lock in period of 15 years. Not being able to use the money might seem like a bad option. However, do you know that you can take a loan from a PPF account?
A loan cannot be taken immediately. One can only take a loan only between the 3rd and 6th financial year. One can also take a second loan provided the first one is cleared. However, the criterion of taking between 3rd and 6th still applies.
If you are applying for the loan in the 5th financial year, then you can get as much as 25 percent of the amount there is at the end of the third year. In the same, you can take 25 percent of the balance you have at the end of the 4th financial year if you are applying for a loan after the 6th year. The rate of interest for this loan is above 2 percent more than what is being given in the PPF account. If you have a rate of interest of 8 percent for your PPF account, then the interest on your loans would be 10 percent.
If you are thinking of taking a loan from your PPF, think well. It is not a good idea to touch your PPF account unless there is some kind of emergency. The reason for this is that the interest on PPF is tax free. Try to take a personal loan if possible.
Saving the PPF amount for your retirement is a good idea. Try your best to have a personal loan or go for a credit card. However, if no other option is left, then you can opt for PPF loan.
Image by mohamed Hassan from Pixabay (Free for commercial use)
Image Reference: https://pixabay.com/fr/illustrations/pr%C3%AAt-accord-signature-d-affaires-4273819/
Recent Posts

The government rolled out the ONDC initiative in

The function of the salivary gland is impaired

Shubham Saini runs a tea stall named Frustrated
What's new at WeRIndia.com