Strategies for making money from your blog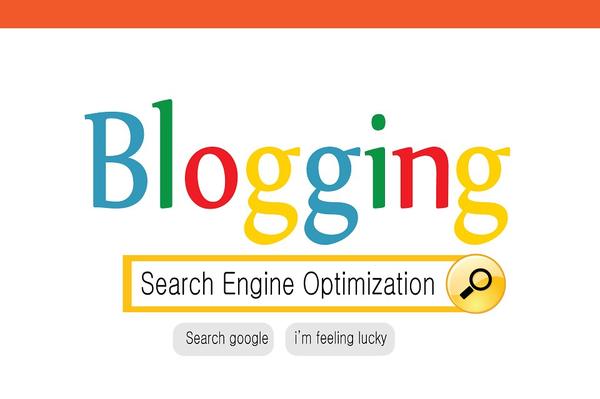 Blogging has become a popular way for people to share their knowledge and experiences with others.
However, blogging is not just a hobby, it can also be a profitable venture.
With the right strategies, anyone can turn their blog into a source of income.
Here are some useful strategies to make money from blogging:
Sponsored product reviews are a great way to earn money from blogging. Companies will pay bloggers to review their products on their sites. But, you should ensure that you disclose that you are being paid to write the post and provide an honest review.
You can add Google AdSense ads to your blog posts. This service allows you to display advertisements on your blog or site, with relevant ads appearing in areas that Google determines. You will receive money when these ads are viewed or clicked on.
Affiliate marketing allows bloggers to receive a commission for generating sales of a brand's products or services. You can include affiliate links to various items or services, with banners or links placed within the text of blog posts.
Also, bloggers can sell sponsored content for other brands within their blogs. Businesses may pay bloggers to write blog posts about their brand, products or services, providing a recurring revenue stream.
You can use your blog as a platform to offer your own services, such as consulting, graphic design, social media assistance, writing, or virtual assistance. This opens up a higher-paying income stream.
Bloggers can sell digital products to their target audience, such as guides, online courses, printables, digital workbooks, or recorded masterclasses or workshops.
You can establish yourself as an authority within your niche. It can lead to speaking gigs at industry conferences. This opportunity generates a lot of income and allows you to travel to different cities or countries as part of your job.
Once a blog has grown to a point where it has become well-known, you can capitalize on your success. You can start selling your own merchandise, such as branded t-shirts, hoodies or sweaters, coffee mugs, posters, tote bags, stickers etc.
Making money from blogging requires time, dedication, and the right strategies.
By incorporating these ideas into your blogging plan, you can turn your blog into a profitable venture.
Image by Ary setyobudi from Pixabay (Free for commercial use)
Image Reference: https://pixabay.com/illustrations/blogging-search-engine-blog-645219/
What's new at WeRIndia.com