SBI Life's "Saral Sanchay" plan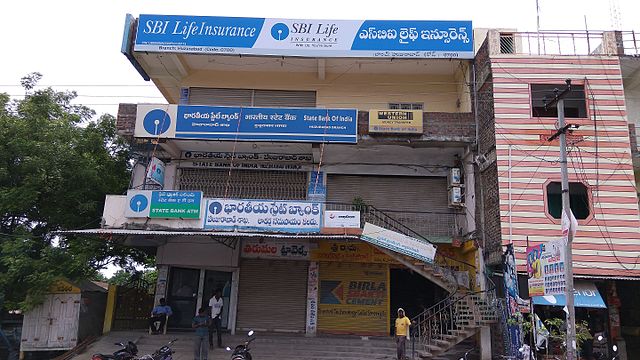 Recently, SBI Life has added a new plan to the life insurance cum savings plans list. It is the Saral Sanchay plan. The plan has features of a variable insurance plan that is non-linked and non-participating. Here are the features of the plan:
The entry has been limited to under 18 years. The maximum age that people can avail this plan is 60 years.
The Saral Sanchay plan has both the benefits of life insurance and savings plans.
The floor rate of one percent per annum has been fixed by SBI Insurance. This will be paid throughout the policy term.
Individuals under the plan can make partial withdrawals in case of emergencies after the 6th year of starting the plan.
Only in-force policies are allowed for partial withdrawals.
The Minimum age for entry for this plan is 18 and the maximum age is restricted to 60 years.
If death occurs in the time of policy term, then the insurance company will pay highest of A, B, C, and D. A is the sum assured, B is 105 percent of the total premiums which were paid, C include total premiums and top-up premiums paid before death, and D is the balance in the individual's IPA as on date of maturity.
In case of maturity, the company will pay the individual the higher of A or B. Individuals can also avail tax benefits towards the premium that has been paid.
For more details, visit their website.
Image Credit: Pranayraj1985 / CC BY-SA 4.0
Image Reference: https://te.m.wikipedia.org/wiki/%E0%B0%A6%E0%B0%B8%E0%B1%8D%E0%B0%A4%E0%B1%8D%E0%B0%B0%E0%B0%82:SBI_in_Huzurabad.jpg
Recent Posts

NEFT (National Electronic Fund Transfer) is an electronic

Drinking a hot drink especially, hibiscus tea helps

Entrepreneurship is the dream of many people. While
What's new at WeRIndia.com