Procedure to Check your ITR refund status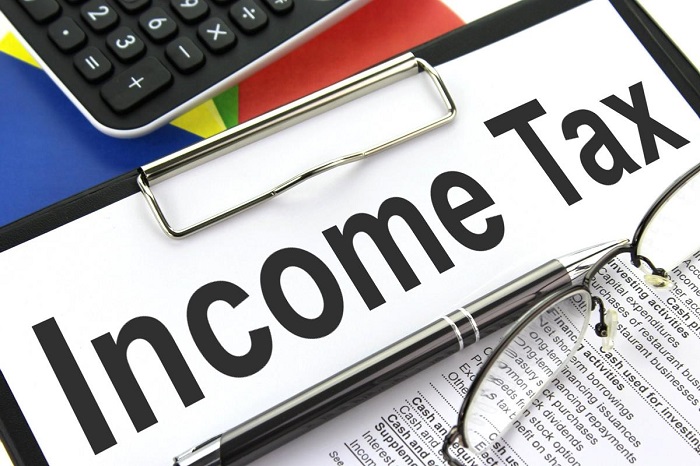 Several people might have finished their income tax returns and most of them are waiting for their income tax refund.
You can track or check your ITR refund status which is very simple.
You can claim an income tax refund when you have paid more tax than the actual tax liability.
TDS has to be deducted on certain incomes as per the Income Tax Act. So, while paying the amount, the TDS would be deducted even though the receiver is not under tax liability.
For instance, banks also deduct TDS if your interest income on savings account and deposits exceeds ₹40,000 in a financial year. Earlier, the amount was ₹10,000.
Then, the person from whose income the TDS has been deducted has to file the income tax returns showing his actual income and the TDS deducted, and claim a refund for the amount that exceeds his tax liability.
The amount of refund would be auto-calculated when you furnish all the details and fill in the applicable ITR form after clicking on the validate button before submitting it.
While filling your details, you have to make sure that all amounts are properly entered to get the correct calculation of the refund amount.
After submitting your ITR form, you have to wait for a certain time. Then you can check your refund status in two ways. The first way is to visit the income tax filing website. After logging into the site, click on 'View Returns/Forms'. Then select the Income tax returns link followed by assessment year. In the given link, select the ITR acknowledgement number.
A popup will be displayed showing the details of time and date of filing the ITR, the date when it was verified by the department and the date of refund, the mode of payment etc.
The second way is to go to NSDL or TIN website where the refund status would be highlighted after 10 days from the date when the income tax department sent the refund amount to the bank.
Image Credit : Nick Youngson CC BY-SA 3.0 Alpha Stock Images
Image Reference: https://picpedia.org/clipboard/income-tax.html
What's new at WeRIndia.com