Pradhan Mantri Suraksha Bima Yojana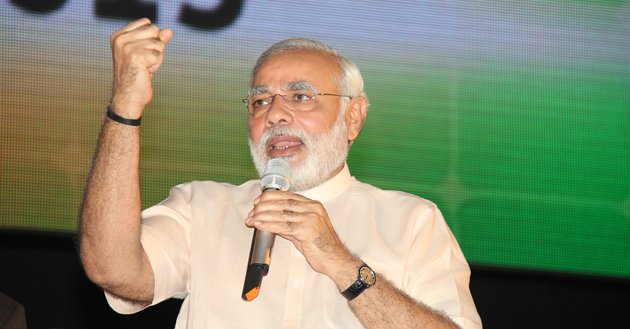 Pradhan Mantri Suraksha Bima Yojana (PMSBY), was launched in May 2015 by the Indian government.
It is a life insurance scheme that intends to cover all individuals between the age group of 18 and 70 years against death or disability due to an accident.
The risk coverage amount for death or full disability is ₹2 lakh and ₹1 lakh for partial disability.
So far around 13.74 crore enrolments have been made for accidental death scheme.
Here are some important facts about Pradhan Mantri Suraksha Bima Yojana (PMSBY):
All individuals between the age group of 18 to 70 years with a bank account either single or joint are eligible to enroll in the scheme. However, the banks should be associated with the scheme.
Premium amount is ₹12 per annum which should be paid before May 31 through auto-debit mode. No other methods are accepted.
The scheme covers the person insured between 1 June and 31 May of the subsequent year.
If it is a joint bank account, all the account holders are covered under the scheme and the premium is ₹12 per person per annum.
You can opt either for a long-term cover or take it each year. Whatever is the option, the mode of payment is accepted only through the auto-debit.
All major banks are participating in the scheme. Visit your bank and fill in the required form and activate the auto-debit option.
Public Sector General Insurance Companies (PSGICs) and other General Insurance Companies are participating in this as well.
The insurance will cover a person until a person attains the age of 70 years or the closure of the bank account. It will lapse if your account does not have enough amount to pay the premium.
Even the individuals with an existing insurance scheme will be covered under this scheme.
The scheme only covers death and disability, but it does not cover hospital expenses.
Suicide is not covered though murder is covered for which an FIR is needed.
NRIs with local bank accounts can also opt for this scheme.
Image Credit: Narendra Modi / CC BY-SA 2.0
Image Reference: https://www.flickr.com/photos/narendramodiofficial/9039861979
What's new at WeRIndia.com