Positive Pay System for Cheque payment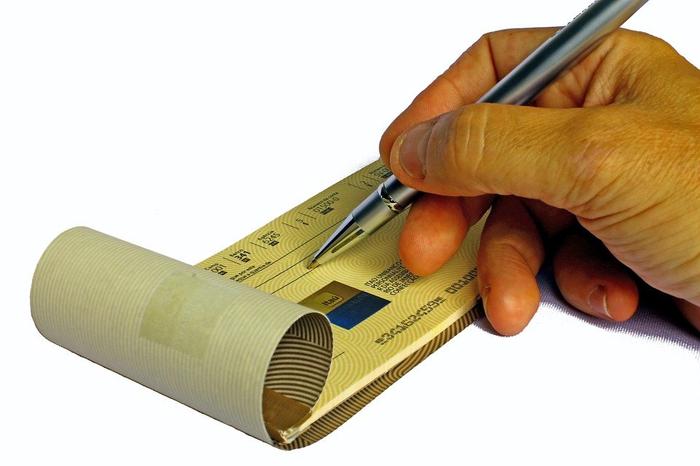 State Bank of India introduced the 'Positive Pay System' from January 1 onwards for cheque transactions.
The Reserve Bank of India (RBI) proposed the positive pay system for secure cheque payments. RBI Governor Shaktikanta Das announced it in August 2020 for all cheque payments above ₹50,000. While it is voluntary for cheque transactions below ₹5 lakhs, banks can decide whether to make it mandatory for cheque transactions above ₹5 lakhs. However, the new rule does not apply for the cheques below ₹50,000.
The positive pay system aims to reduce fraudulent activities related to cheque transactions. As per the new rule, banks have to provide it to all account holders issuing cheques above ₹50,000. National Payments Corporation of India (NPCI) developed this system.
Now, SBI decided to implement it from January 1, 2021. The bank announced the matter on Twitter stating that the new system would make cheque payments more secure.
As per the positive pay system, bank account holders have to submit the details electronically through various channels like SMS, ATM, mobile application, internet banking etc. to the drawee bank while issuing cheques. These details include cheque number and date, payee name and account number, amount etc. The bank will then crosscheck the details to verify whether they are matched or not. The cheque will be honoured if the details are matched. If they are mismatched, the bank will contact the cheque issuer for verification or cancellation of the cheque.
The system is voluntary for the customers issuing cheques above ₹50,000 and up to ₹5 lakhs. It is left to the discretion of customers whether to avail the facility or not. However, if any dispute arises, only those cheques that are compliant with these instructions will be accepted for the dispute resolution mechanism.
Image by Adriano Gadini from Pixabay (Free for commercial use)
Image Reference: https://pixabay.com/photos/checkbook-coupon-fill-check-688352/
What's new at WeRIndia.com