Mistakes to avoid when filing tax returns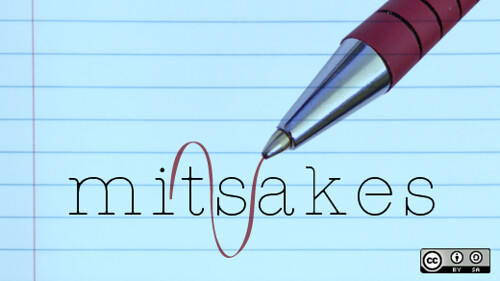 Every year filing taxes is a cumbersome task for many. There are some mistakes that many people tend to do while filing their taxes. Here are some common mistakes to avoid.
Don't forget the tax free income
When you are filing tax returns, do not forget to include income that is tax free. Many people tend to ignore this income just because it is tax free. Income like interest on savings bank account should be included too. Bank account interest is fully tax exempt up to an amount of Rs 10,000. Show it in the total income and deduct accordingly.
Make sure to include all taxable income
Sometimes it is easy to forget certain income that is taxable. Many people who recently started working might fail to include taxable income like interest on fixed deposits or profit on sale of shares etc. If you forget to include them, you might run into problems.
Check form 26 AS
The form 26 AS is useful in finding out your exact income for people who have had TDS cut. One should check this form because the deductions made in the form and the income shown by the individual should be the same or it should exceed what he/she filed in returns.
Send ITRV form to Bangalore
After filing tax returns, you should send the income tax returns acknowledgement by to income tax department in an ordinary post. Not doing so may result in the returns not getting processed. This step is not necessary if you linked your Aadhar card at the Income Tax website.
Have correct bank details
This is an obvious one. If you have incorrect bank details, then you won't get your refunds back. Make sure your bank details are right. This also applies for your address details. Ensure that all you the details you fill are right.
Image Credit: opensource.com /  CC BY-SA 2.0
Image Reference: https://www.flickr.com/photos/opensourceway/5496629643
Recent Posts

The Union Health Ministry issued new guidelines for

PM SVANidhi Scheme aims to empower street vendors

Purple carrots help lose weight.
What's new at WeRIndia.com