Insurance types that everyone should have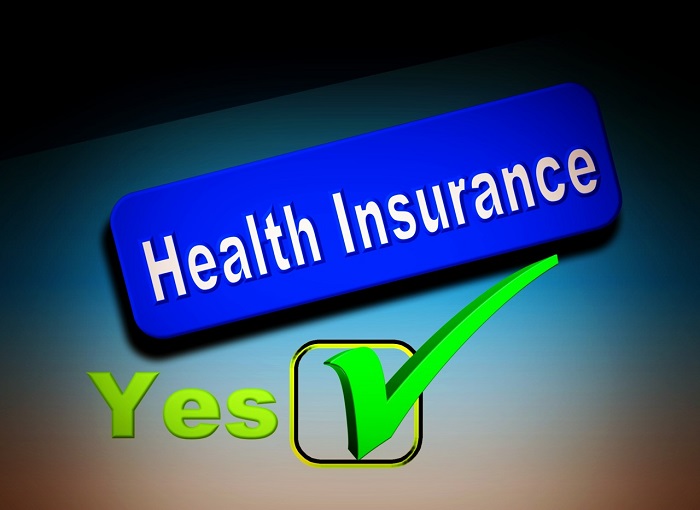 Normally, many Indians see insurance as an instrument to save tax or for investment purpose.
But, insurance is mandatory to tackle financial obstacles in case of emergencies.
There are many types of insurance to combat unforeseen events.
However, here are some important types of insurance that everyone should have.
Life insurance is one of the most important insurance coverage that protects the family of a person after his/her death. This insurance is very helpful if only a single person is earning in the family or family members are majorly dependent financially on a single individual. The younger the age of the insured, the lower the premium will be.
Health insurance is very essential these days as it is difficult to meet health emergencies out of your pocket. Health emergencies do not give you enough time to arrange the required funds. Hence, it is essential for everyone to have a health insurance cover for the entire family despite employer's cover which is not sufficient for all family members.
Property insurance is also one an important insurance type. Since most of people take home loans for longer periods to acquire homes, it is essential to have property insurance. It helps to relieve home loan repayment burden on the survivors in the event of sudden demise of the borrower.
Vehicle insurance, especially a third-party insurance is mandatory in India. This protects the damages caused by your vehicle to a third party. However, if you have a comprehensive policy for your vehicle, it will cover all the repairs of your vehicle in accidents.
Children's education is very expensive nowadays. There are many child education and child future plans in India. Opt for one such policy to meet the education needs of your child.
Pension insurance plans are also known as retirement plans. These help you save a certain part of your income to be accumulated a certain amount. This can be provided to you as a regular income after your retirement.
Image Credit: Needpix (Free for commercial use)
Image Reference: https://www.needpix.com/photo/547316/bless-you-insurance-health-insurance-money-disease-health-fund-private-social
What's new at WeRIndia.com