Importance of a Will and how to create it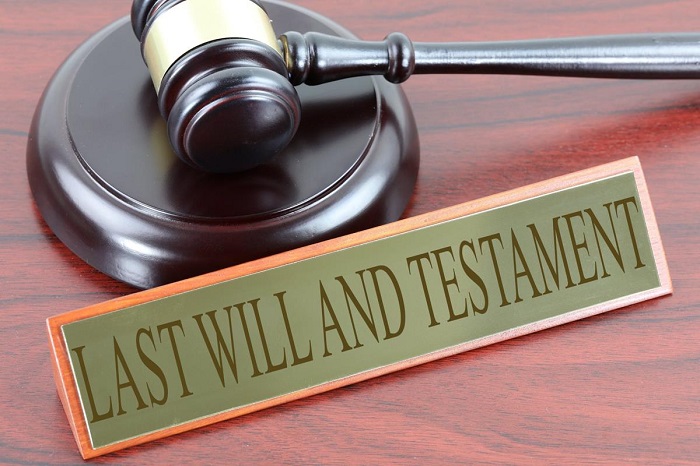 A Will is an important legal document for an individual with assets that should reached to his or her legal heirs properly.
Will is important for your properties to be distributed to your children according to your wish.
A will can be created at any time irrespective of your age, health and family conditions.
Health and death are uncertain conditions. Moreover, family disputes may arise at any time. Hence, a will is essential to avoid disagreements about the wealth of a family in future.
In the event of sudden death of parents or guardians in the family, the custody of minor children may be questionable or overlooked. In such cases, a will safeguards the rights of minor children.
Often many old parents are being ignored by their children after acquiring their property. In order to avoid dependency, a will is essential.
A will is also important for joint assets or else the share of the deceased will be passed to all the surviving class one legal heirs. They all will have equal rights on such property share.
Nomination alone may not be sufficient to get benefits completely. It is only sufficient for equity shares and company bonds. However, for other properties, a will supersedes the nominations in order to choose your successors.
A will is also important for properties to be donated to charitable trusts or institutions in case of lack of legal heirs.
So, create a will to avoid any future disputes.
Here are some important points to be noted while creating a Will:
You can change your will as many times as you want. However, do not forget to redraft it after you make changes to it.
In order to make a will valid, both the creator of the will and a witness should have to sign on it in each other's presence.
Remember that your beneficiary should not be a witness to sign as their share may become void.
There is no need to disclose the contents of your will to your witness or family. However, you should inform your family members about your will so that they know about it.
Though handwritten will is valid, it is advisable to have a printed one.
It is better to choose an executor to carry out the wishes of the will. He should be younger than the testator, i.e. the writer or creator of the will.
You may also execute a power of attorney.
Image Credit: Nick Youngson CC BY-SA 3.0 Alpha Stock Images
Image Reference: https://thebluediamondgallery.com/legal/last-will-and-testament.html
What's new at WeRIndia.com