Hedge Funds in India up more than 40 percent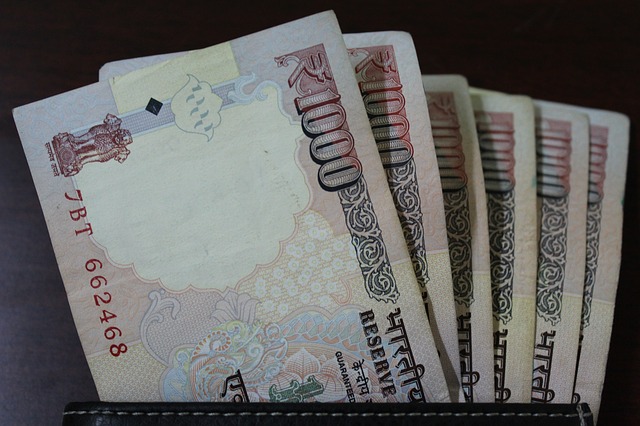 Though many emerging nations like Russia and Latin America have seen sharp decline in their hedge fund investments, India remains a bright spot for this investment.
According to HDR, the industry data tracker, there is a fall of 8.3 percent in hedge funds invested in Russia in the third quarter by which its year-to-date performance turned to a  negative 12 percent. The main reasons for the decline in hedge fund investment in Russia are falling oil prices, Ukraine conflict, and constant fall in Russian equities.
Even the hedge funds invested in Latin America fell an average of 5.4 percent in the third quarter due to steep fall in Brazilian real against U.S. dollar.
On the other hand, the hedge fund investment in India have gained 4 percent in the third quarter and brought its year-to-date performance to an average of 41.9 percent. The increase in share prices with the hopes of investors on new business reforms by PM Narendra Modi is the main reason for this. The optimism about new economic reforms brought about the major rise in hedge fund investments. The investor optimism on India and Modi will motivate further growth. India remained far ahead than others with its best performing hedge fund strategy in 2014.
With the hedge fund investment increase of 2.8 percent in China, total hedge fund capital invested grew to nearly $50 billion in emerging Asia. It is a $4 billion increase since the year-end of 2013.
Image by keenicon from Pixabay (Free for commercial use)
Image Reference: https://pixabay.com/fr/photos/monnaie-monnaie-indienne-roupie-946932/
Recent Posts

There is one temple in India where Hanuman

NPPA controls the prices of drugs in India.

The locals call Dr Gowda 'Five Rupees doctor'.
What's new at WeRIndia.com