Fixed deposits to invest in before RBI cuts interest rates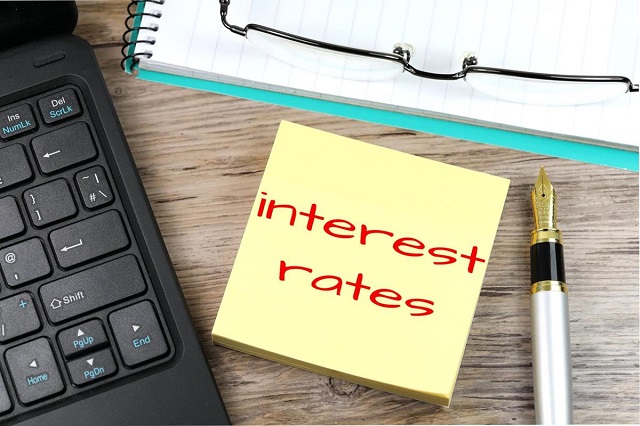 The Reserve Bank of India (RBI) of will cut interest rates to push growth as the fears of inflation are reducing. The CPI inflation came in at just 4.87 percent. This is a low below the consensus estimates.
On June 2, the officials of Reserve Bank of India will meet and decide about reducing interest. Here are two fixed deposits you could consider investing before interest rates fall further.
KTDFC
KTDFC or Kerala Road Transport Finance Corporation is under government of Kerala. This guarantess deposits by the government of Kerala.
The interest rates offered by KTDFC are the best and cannot be compared by any central or state government in the country.
Take a look at the interest rates for under Rs 25 lakhs for non senior citizens.
Period   Interest Rate     Yield
1 Year    10.00%  10.47%
2 Years  10.00%  11.02%
3 Years  10.00%  11.61%
4 Years  9.75%    11.87%
5 Years  9.75%    12.50%
Now senior citizens get an extra 0.25 per cent and an extra 0.50% if the amount is over Rs 25 lakhs.
HDFC
Interest rates for HDFC are as follows.
Period  Interest Rate
15 Months          9.10%
22 Months          9.15%
3 Months             9.10%
44 Months          9.15%
The HDFC Deposits have an AAA from both CRISIL and ICRA for 20 consecutive years which makes them very safe.
Image Credit: Nick Youngson CC BY-SA 3.0 Alpha Stock Images
Image Reference: https://www.picpedia.org/post-it-note/i/interest-rates.html
Recent Posts

99Pancakes clocked revenue of around ₹7 crores within

Jayapalan bought a lottery ticket for ₹300 from

The central government said that women would be
What's new at WeRIndia.com