Effective business name generator tools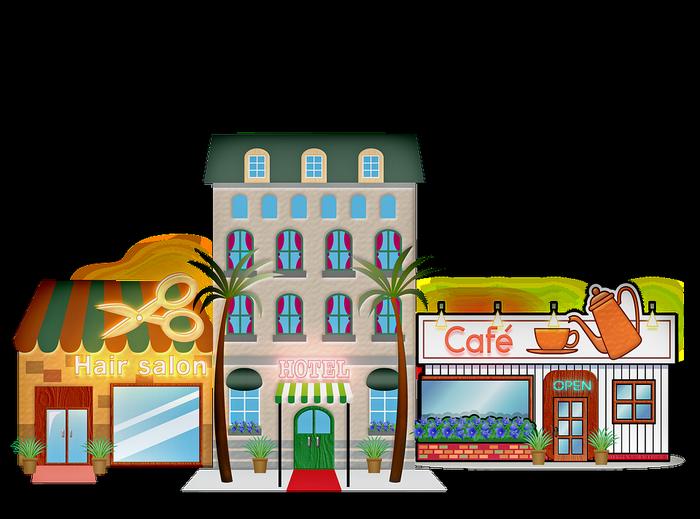 The name or brand of your business plays a crucial role in reaching your target users. Many online tools generate innovative business name ideas. These business name generator tools help create effective brand names.
Shopify has numerous business name options. This free online business name generator does not distract your attention with popups and ads. So, you can focus on your business name. Besides, you can create a Shopify account to start your e-commerce business immediately after choosing your business name.
Namelix uses Artificial Intelligence (AI). You will have options of filling keywords for your brand so that you will be provided with multiple interesting business names. You can choose the length and style of your business name. You can also register a domain after choosing a name and buy a logo design for your brand.
Brandroot provides catchy business names along with a domain and logo for a reasonable price. When you buy the brand name for your business, you will receive a suitable logo for it.
Namesmith generates brand names based on the keywords filled by you. It offers many catchy business names. It redirects you to GoDaddy to buy the domain name after choosing a brand name.
Freshbooks offers you creative business names. The site is interactive. It provides three brand names as per your keywords. If you want more names, you have to click on 'Show me more names'. If you select your desired brand name, the generator tool shows it on a new page.
Wordlab provides millions of names from which you have to pick your desired name. It has a free forum where you can post your ideas to get suggestions from members.
WebHostingGeeks provides business names along with the availability of domain names like .com or .net and Twitter account. It also gives you a list of registrars to register the domain name for your business.
Image from Maxpixel (Free for commercial use / CC0 Public Domain)
Image Reference: https://www.maxpixel.net/Restaurant-Businesses-Hotel-Cafe-Hair-Salon-City-6108966
What's new at WeRIndia.com