Dropshipping – A potential business in India – 2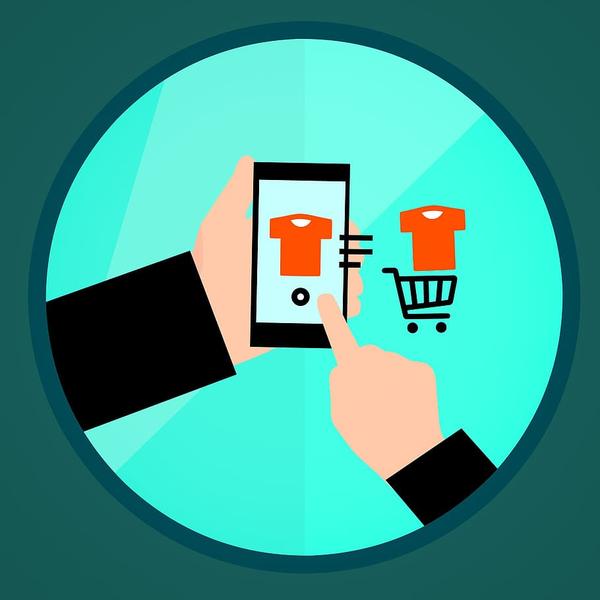 In the previous article, you have known few things about dropshipping business. Read this article to know more about it.
After choosing an idea and manufacturer for your business, decide on a business model that works for you, like a sole proprietorship or company. Then register your business and finish all legal formalities related to it. You need to have a GST number, and current account to start a dropshipping business. Import and Export Code is also essential for businesses exporting goods and services from India.
Just starting a business does not help earn revenue. You have to reach the target audience. Market your business through different modes of media, including social media. Use WhatsApp or Instagram to reach more customers easily. You can also use Google Ads or Facebook Ads to reach many people.
Try to build your brand and provide customer service and support whenever they need it.
Here are some other important things to know about dropshipping business in India:
Dropshipping business is legal in the country. You have to register your business and also have a GST registration number.
While setting up an online store, use cost-effective platforms. It will help reduce your initial business investment. You have to bear the following expenses to start a dropshipping business: Cost for setting up an online store, marketing costs, customer service investments, overhead expenses etc. Your profit is based on the amount you spend on these expenses.
The profit margin for dropshipping varies with the products you sell and the expenses you incur. The profit is in the range of 10-40%.
There are three methods to manage shipping costs. Some dropshippers add the shipping cost to the final price of the product. Though customers feel that there are no shipping fees on products, the price of your products may be higher than the products of your competitors. For this reason, some dropshippers add shipping charges separately, based on the location. Some others follow the variable shipping method. That means they charge a higher shipping fee for best-selling products and a lesser amount for the remaining.
As customer satisfaction is the key to the success of any business, never ignore the fact and offer them a great experience. It helps you sustain yourself in the field for a long time.
Image from Pxfuel (Free for commercial use / CC0 Public Domain)
Image Reference: https://www.pxfuel.com/en/free-photo-jrehg
What's new at WeRIndia.com