Double your income quickly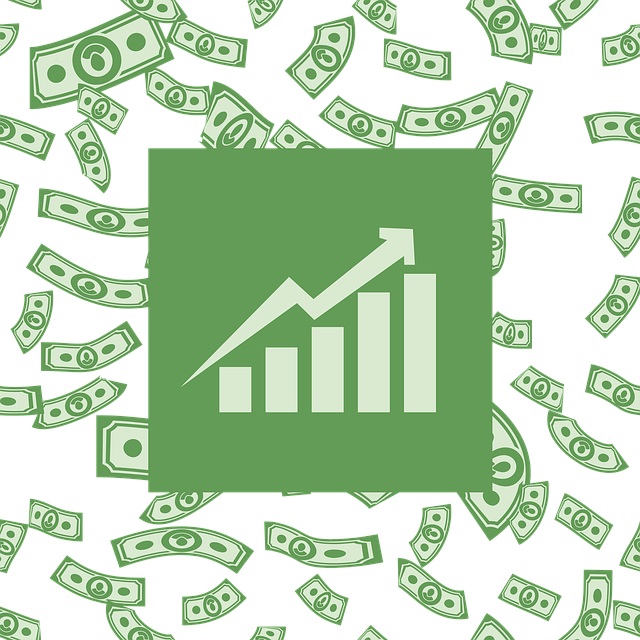 Who doesn't like more income?
However, it's not always easy to increase it.
But do you know there are certain ways to do it?
Here are the ways you can increase your income by about two times.
Invest in Stock Market
Stock market is a great place to get money from. You can start by simply buying some shares. You can do this by approaching a broker or a financial planner for guidance, or buy them online.
Whenever you need money, you can sell some of your shares at any time.
Stock market is a place of high risk high reward. If you invest smartly taking expert advice, you can make a quick buck. The profits can be several times the investment.
Invest in fixed yielding securities
Companies also offer fixed deposits. They give a high interest rate as well. This is a great way to double your income. In long term you get a huge amount of profit than what you invest.
Investing in something like PNB Housing Finance gives yield of 10.14 per cent over a 120 month tenure which can potentially double your income.
Lending Money
You can be a third party money lender. You can charge a higher rate of interest for the money you give. Many people have doubled their money in just 4-5 years in this way. The best way is to lend money to those in emergencies.
Invest in Real estate
Real estate keeps increasing by several times. Find a moderately priced piece of real estate and buy it. In just about 5 years or so, you can get a lot of profit. This is one of the safest methods of investment as you will have a property to hold while you wait.
Invest in small businesses
You can invest in small businesses that have potential. By investing in it you buy in to become a major shareholder. Small businesses often have potential to grow by several times.
Image by Lena Helfinger from Pixabay (Free for commercial use)
Image Reference: https://pixabay.com/fr/illustrations/croissant-augmentation-de-la-5425463/
What's new at WeRIndia.com