Credit cardholders to get bill cycle changing option soon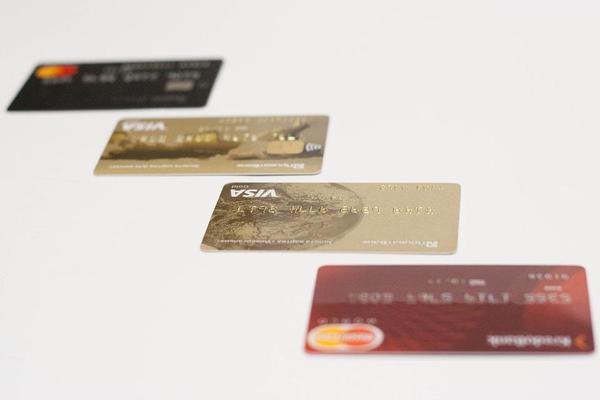 The Reserve Bank of India (RBI) issued some guidelines recently for credit cardholders.
RBI in those guidelines stated that cardholders should have the option of modifying the billing cycle of their credit cards.
It is a one-time option. It should be given to credit cardholders to change the billing cycle as per their convenience. It will come into force on 1st July 2022.
Credit cardholders might be aware of their billing cycle. It is a period between the last date of two consecutive bills.
Normally, the due date of a credit card is 15-25 days after the end of the billing cycle. The number of days to calculate the due date after the end of a billing cycle varies with each bank.
Those 15-25 days are an interest-free period given by banks to their customers. Cardholders need not pay any interest if they pay the credit card bill by the due date.
If the payment is not done by the due date, cardholders have to pay interest in addition to penalty charges. It also affects their credit score.
That's why cardholders have to pay their credit card bills on time. Now, RBI issued new regulations on giving the one-time option to customers to change the billing cycle.
The new regulation enables cardholders to change their billing cycle and choose a convenient date on which they have an adequate amount of cash to pay their bill.
Thus, they can avoid delayed payments, interest on the bill amount and penalties as well. It also helps improve their credit score.
If they have multiple credit cards with multiple due dates, they can set the same date as the billing cycle for all of them.
In this way, they can a keep a specific day for the bill payment of all their credit cards. They can easily remember the date and thus avoid late payments.
Image by ron2025 from Pixabay (Free for commercial use)
Image Reference: https://pixabay.com/photos/credit-card-credit-cards-cards-5141613/
What's new at WeRIndia.com