Check these before joining a new company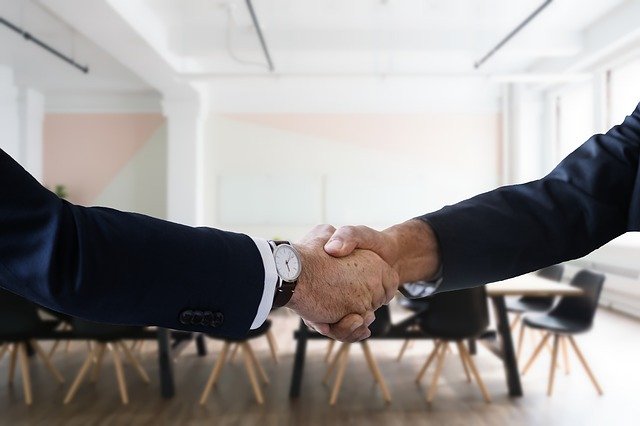 These days changing jobs is quite common among many. However, there are some common mistakes that people might do when changing their jobs. There are certain factors that one must consider before changing a job. Here are some things you should consider before joining a new job.
Your salary account
If the new job you are going to can use your earlier salary account, then there would be no issues. However, if you have to open a new account in another, either close the previous salary account or convert it to the saving account by maintaining minimum balance. If you want to cancel your account, make sure you get the soft copy as well as the hard copy of all the statements and maintain your passbook for future use.
Your EPF
Make sure that you do all the formalities required. Fill all the required forms and get signatures from your previous employer wherever needed. You can also transfer your EPF claim online.
Filing your tax
When you are filing your income tax at the end of year, make sure you collect the Form 16 from both the employers. In the year after your change, you should sum up all the income you have received from both the employers and only then should you file tax return.
EMIs
When you change your job or your home address due to it, make sure that you update the information to banks. Check which account is linked to your loans. You should transfer the required amount of money to that account to pay for your EMIs.
Better credit cards
If your new job has a higher salary, then it means you can get a credit card with higher limit and better cash back offers. However, you should link your current credit card to your new salary account.
Image by Tumisu from Pixabay (Free for commercial use)
Image Reference: https://pixabay.com/fr/photos/emploi-entrevue-poign%C3%A9e-de-main-4131482/
Recent Posts

Although gambling is prohibited in India, this does

Pushpa Bhatt recently participated in the Ladakh ultramarathon,

SANECO is a unique waste management system. 
What's new at WeRIndia.com