Budget expectations from salaried people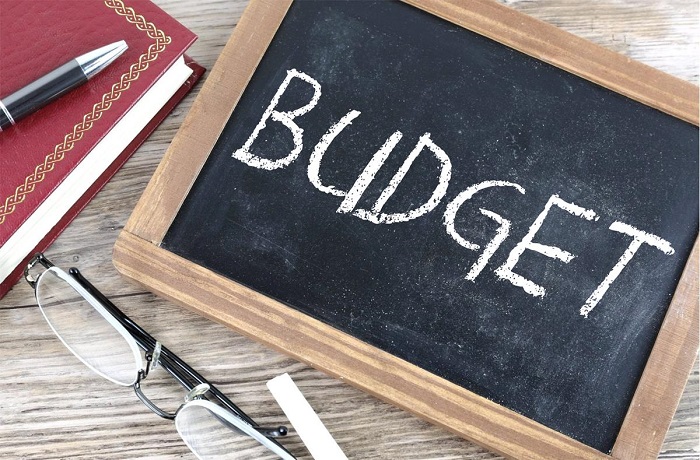 As the central government is going to present the Interim Budget on February 1, various sections of people have their own expectations from it.
Budget mainly affects the salaried class as it is the most honest taxpayer class. Salaried employees contribute majorly to the revenue of the government. Hence, they have certain budget expectations especially related to tax exemptions and deductions.
In the wake of general elections, the Budget may be friendly to all the people.
In this situation, one of the reports states that the government would do maximum for satisfying the salaried class within the limitations.
Salaried people are expecting an increase of tax exemption limit up to ₹5 lakh. Currently, it is ₹2.5 lakh. However, the Budget has to satisfy all classes. Hence, deficit and revenue loss are anticipated. So, it might not be possible to double the tax exemption limit. The limit may be increased up to ₹3 lakh.
Section 80C limit is ₹1.5 lakh in a year at present. It is expected to be increased to ₹2.5 lakh.
Children education and hostel allowance has not been revised for the last 21 years. Hence, it should be increased to ₹2,000 and ₹5,000 per month for education and hostel allowance in order to meet the real inflation rate. The salaried class wishes this allowance to be included in the standard deduction.
Section 80D limit for medical insurance premium and health checkup has to be increased to ₹40,000.
HRA exemption is given to salaried employees that reside in some metro cities of India only. The exemption shall be extended to other cities as well.
It is expected that the limit of current motor value perks will be increased as well.
It is quite common for employees to receive the services of day care centres or crèche facilities mostly run by women. In this situation, they wish tax exemption will be given to the services provided by women professionals.
Image Credit: Nick Youngson CC BY-SA 3.0 Alpha Stock Images
Image Reference: https://www.picpedia.org/chalkboard/b/budget.html
What's new at WeRIndia.com