Best shares for long term investment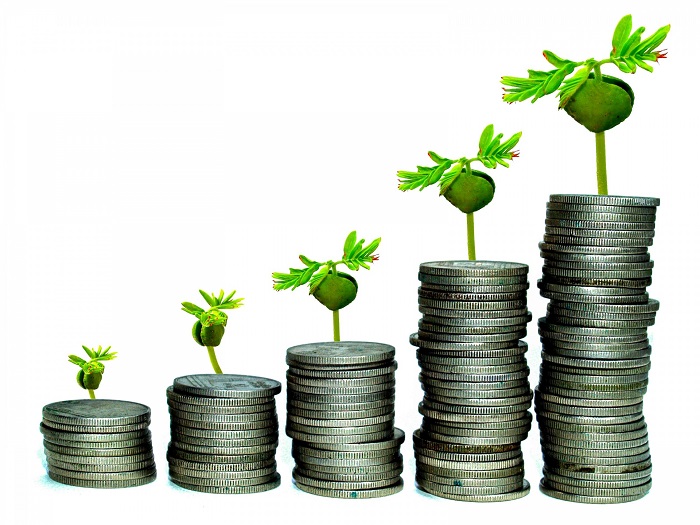 There are many investors who looks for longer term goals rather than immediate returns. There are several advantages for doing this. Getting returns in equities is very common for long term.
Here are some great shares for the purpose of long term investment. Remember that patience is key for getting good returns with long term investments.
HT Media
HT Media makes a great long term investmentfor those who are interested. The company is one of the top publishing houses in India. It owns 'Hindustan Times', 'Mint' and 'Fever 104' FM. It is expected by experts that HT media will perform well in the upcoming quarters.
The radio business for the company is already showing a steady growth. The losses in digital business for HT media have been reduced too. This makes it look good for the future.
Sun Pharma
Sun Pharma is India's largest pharma company and it is the fourth largest in USA. Like most other pharma companies in USA, it is suffering from margin erosion in USA and US FDA issues. However, the company is starting several good initiatives which will soon improve its value.
Last year, the company acquired Bromsite, first of its kind ophthalmology product in the United States. Furthermore, the company acquired Dusa Pharma, US, which gives them access to a patented drug for treating Actinic Keratosis. All this makes the company a good bet.
Yes Bank
Yes bank's stocks have fallen after the quarterly results when analysts questioned the transparency at the bank. However, Yes bank stocks are still good for long term growth. The quarterly numbers for the bank were strong and the net profits grew by 25 percent. The stock is also trading at a price to book of around 2.4 times
Image Credit: icon0 com / CC0 1.0
Image Reference: https://bit.ly/2P5ttZj
What's new at WeRIndia.com