Best safe investments 2018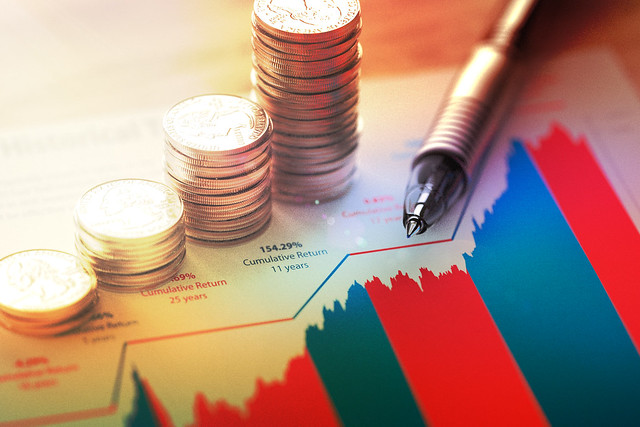 With any investment that a person decides to opt for, there is always some element of risk involved. However, there are many investments that are safer than others.
Certain investments have a risk factor of almost zero, and are good for those who cannot afford risky investments, such as people who are retired.
Here are some of the best options for safe investment in India.
Kerala Transport Development Finance Corporation (KTDFC) Fixed Deposits are very safe investments to opt for, since they are backed by the government of Kerala. With these deposits, a person can earn an interest of up to 8.25% for a duration of 1 to 3 years. Senior citizens can earn an interest rate of 8.5% on these deposits.
Deutsche Bank Fixed Deposits are very safe investments that also offer a high interest rate. They offer a rate of 7.25% over a 5-year tenure, which is a good rate, given today's falling interest rate regime.
The Post Office Monthly Income Scheme is a very safe investment option. However, it has no benefits, since it is fully taxable and gives a low interest rate. For a different option, the Post Office Monthly Income Plan gives a better interest rate of 7.6%.
Public Provident Fund (PPF) is a favorite investment among investors, since it offers so many advantages. It is not taxable, and furthermore, there are tax benefits under Section 8oC of the Income Tax Act. Currently, the interest rate on the PPF is 7.9%. This is one of the best and safest investments to opt for in order to save money for retirement.
The Suryoday Small Finance Bank is another safe investment that also offers good interest rates.
On its 12 to 24-month deposit, the bank offers an interest rate of 9%, and 9.25% for senior citizens.
24 to 36-month deposits give an interest rate of 8.75% and 9% for senior citizens.
Quarterly compounding can also increase the yields, which can go as high as 9.58%.
Image Credit: QuoteInspector.com / CC BY-ND 2.0
Image Reference: https://www.flickr.com/photos/quoteinspector/40390413880
What's new at WeRIndia.com