Best Long Term Investment Options for Salaried Individuals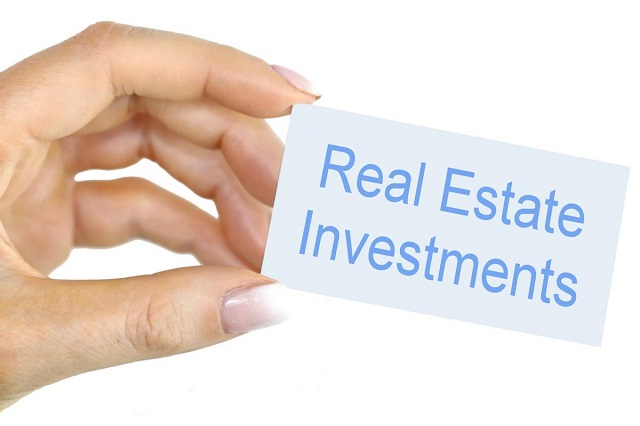 Long term investments offer stability and usually less risk for the investors. Any investment which takes more than 5 years for a return. These investments are beneficial for helping with future needs like education of children. They are also good for forming a retirement fund. It is always a good idea to plan out for future with long term investments. Individuals working in private sector should definitely have a secure investment for long term. This reduces risk of having financial troubles even in bad situations. Here are some of the best long term investments.
Real Estate Investments
Real Estate investments is a great option. They can give returns by way of appreciation or as a rental income.
Investment in equities
Although many people find it a risky bet, these get higher returns over long term. Buy blue-chip stocks or invest in a different sector to reduce risk exposure.
Investment in Mutual Funds
Mutual funds are a good investment with balanced risk and return. The risk and returns depend on the choice of the investment. Try to look for a well rated investment. Systematic Investment Plans are very useful for investing small amounts and collecting a big amount over time.
Investment in Bonds
Bonds are also a great option. They are especially useful for individuals who are falling in the higher tax bracket. They give better returns than bank fixed deposits.
Invest in Public Provident Fund
These are very popular among many people. One of the main reasons for it is that the returns you get on these are tax free. Look for good rated PPFs
Investment in Gold
Gold investment is very common in India. There are several kinds of gold investments like Gold ETFs, bonds etc. Investing in gold also offers diversity to your investment portfolio. There is very less risk in investing in gold despite some fluctuations.
Image Credit: Nick Youngson CC BY-SA 3.0 Alpha Stock Images
Image Reference: https://thebluediamondgallery.com/hand-held-card/r/real-estate-investments.html
Recent Posts

These IIT students designed a water purifier that

Lifaffa is a social enterprise.

Rupali Kakade, a Pune woman turned into an
What's new at WeRIndia.com