Best Gold ETFS to buy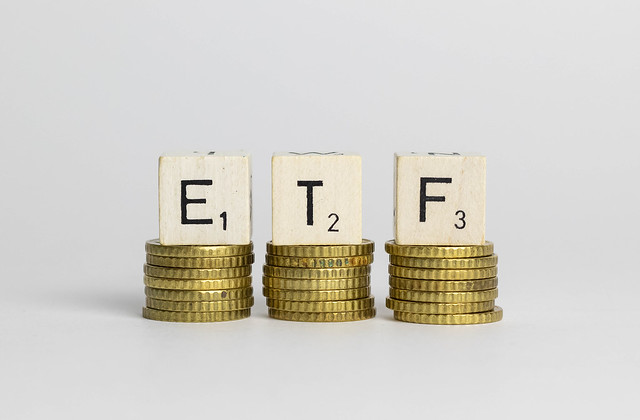 India loves gold, so many people invest in it every day.
However, purchasing gold ETFs (Exchange Traded Funds) is one of the more advantageous moves that an investor can do.
With ETFs, there is no need for storage and there won't be a threat of theft with them.
So if you are interested in gold and want safety, then here are some of the best ETFs you can invest in 2017.
.
GS Gold BES
This fund is also called the Goldman Sach ETF. In the last year, this is the fund that gave the highest return of all.
It is also one of the biggest gold ETFs in the country giving a 17 percent return last year.
Reliance Gold Shares ETF
This is another great ETF which performed well in the last year. It gave a return of almost 16 percent. It should be noted that ETFs generally don't have that much variation in the returns.
IDBI Gold ETF
This is another great fund which is secure. The fund has given decent returns of 9 per cent in the last year.
UTI Gold ETF
This is also a stable investment with good records. It has given a return of 9.8 per cent and is only a bit lower than the returns given by IDBI Gold ETF. This is a great choice for long term investors.
SBI Gold ETF
SBI gold ETF is another big ETF. It has slightly lower returns of 9.4 per cent in the last on one year.
Kotak Gold ETF
Kotak Gold ETF gave returns of 9.4 per cent. It has assets under management of ₹800 plus crores which is lower than SBI's 900.
When you are investing in ETFs or gold, remember that there is a capital gains tax that is applicable on the sale of gold in India.
Photo: ETF exchange traded fund on the stacks of golden coins by Marco Verch under Creative Commons 2.0
Image Reference: https://bit.ly/2XxXxS4
Recent Posts

There is one temple in India where Hanuman

NPPA controls the prices of drugs in India.

The locals call Dr Gowda 'Five Rupees doctor'.
What's new at WeRIndia.com