Banks that offer personal loan for COVID-19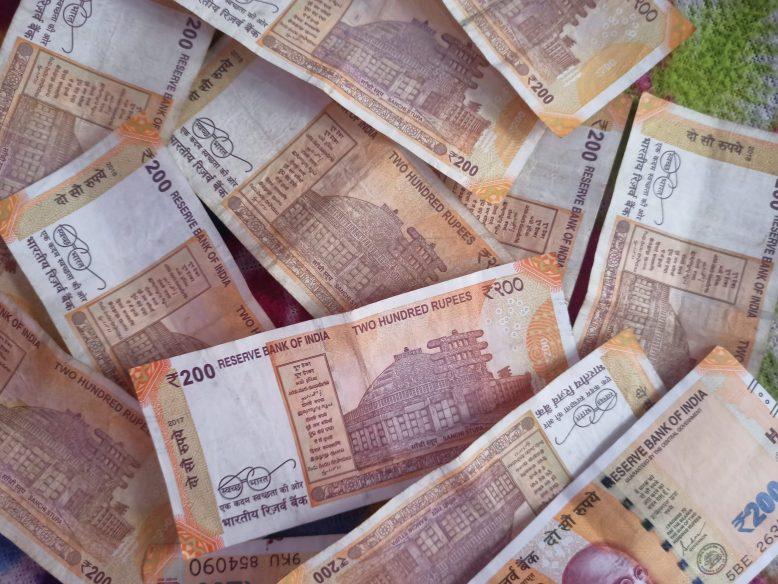 As COVID-19 is affecting many people, several people are facing financial troubles. In this context, some banks offer personal loans for the treatment of COVID-19.
Bank customers who need funds can utilize this personal loan facility for themselves or their family members. The loan amount varies in the range of ₹25,000 to ₹5 lakhs. It depends upon the need of the customer and their repayment capacity.
As these are personal loans, they are unsecured. There is no need for collateral or security to obtain this loan. Also, the interest rate is higher than other secured loans like a home loan. It is around 8.5 per cent.
Here is a list of some banks that personal loan for COVID1-9 treatment:
The State Bank of India, India's largest commercial bank, announced a credit facility for its customers for COVID treatment. The personal loan is available at the rate of 8.5 per cent per annum. Customers have to repay it in five years. All individuals like salaried employees, non-salaried people, and pensioners can avail this personal loan facility.
The Union Bank of India also offers a personal loan for COVID-19 treatment at 8.5 per cent. The maximum tenure is five years. The eligibility criteria are as follows: Salaried employees or pensioners have to draw their salaries or pensions through the bank for the last year. They should have already taken a retail loan like home, vehicle, personal, and mortgage from the bank. If the borrower is a non-salaried individual, he or she will have a savings or current account with the bank. Besides, they also should have income tax returns.
Canara Bank also offers a similar loan, Suraksha personal loan, with a moratorium period of six months up to September 30, 2021. Customers can use it for COVID-19 treatment at hospitals or post-discharge.
Photo by Kundan Kumar from Pixahive (Free for commercial use / CC0 Public Domain)
Image Reference: https://pixahive.com/photo/indian-currency-notes/
What's new at WeRIndia.com