FICCI says India Needs a Special Gold Policy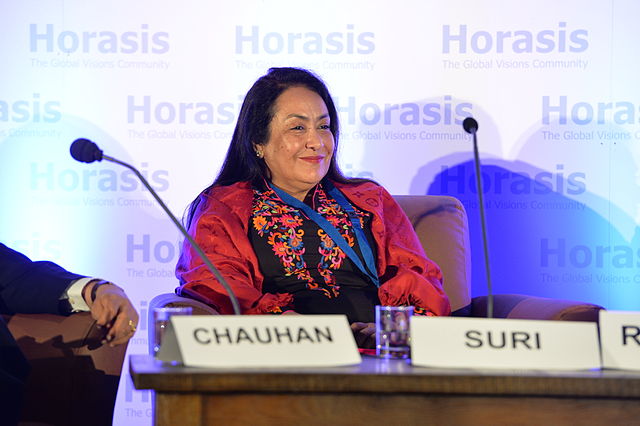 The Federation of Indian Chambers of Commerce and Industry (FICCI) and the World Gold Council released a report on gold policy of India on December 9, 2014 and proposed certain recommendations on monetization of household gold.
In this report, they stated that India needs a special gold policy which is effective to improve the supply and demand analysis, and price standardization. India is at the centre of the global gold eco-system. Hence it is crucial to monetize the 22,000 tonnnes of Indian household gold for the economic growth.
The proposed recommendations are as follows:
Establishing an India Gold Exchange to facilitate standardization of gold prices and to improve transparency, supply and demand analysis.
Setting up a Gold Board for effective functioning of Indian gold market, managing imports and boosting exports of gold.
Indian banks are to be allowed to use gold in their liquidity reserves which helps them to launch gold-based saving products.
Monetization of gold is essential for active use of idle household gold assets which can be done by incentivizing banks through Gold Deposit Schemes and other gold-backed investments.
Accredited refineries are to be developed to be compatible with international standards. This includes the upscaling of present domestic refineries also.
Initiation of standardization of gold improves faith in both buyers and sellers on the quality and price of the gold. This improves transparency as well.
A dynamic marketing strategy is to be created to enhance the exports of Indian handcrafted jewelry. It also helps to create a brand value for 'India-made jewelry'.
Image Credit: Richter Frank-Jurgen / CC BY-SA 2.0
Image Reference: https://www.flickr.com/photos/50021861@N06/14328011299
What's new at WeRIndia.com