Entrepreneurship and Business Mentoring Connect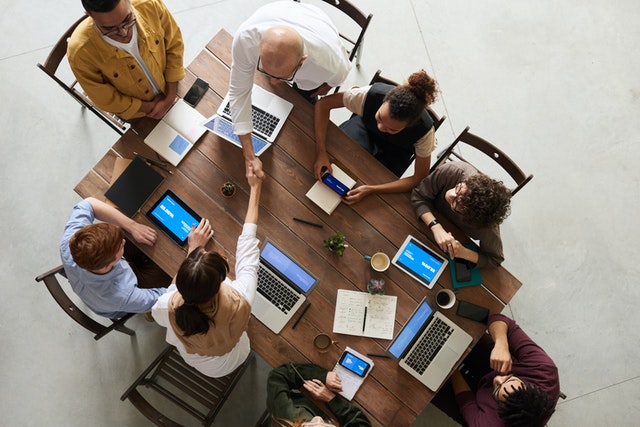 If you are interested in starting your own business or want to learn from experts in entrepreneurship, then this is an event you should not miss. The Entrepreneurship and Business Mentoring Clinic Connect is an event which is being held by SGC Enterprises. The initiative by them to hold this event is called Entrepreneurial mentoring and Outreach initiative. The event will be held on 12th November 2016 in Punjagutta, Hyderabad, Telengana, India.
The event is for those who want to learn about creating new entrepreneurship. The event offers teaching in Business Audit and Trainings. Tips which are practical and tested are given to boost productivity for entrepreneurs.
For those who are looking for guidance, business mentoring is offered in the workshop. This is good for those who have ideas but do know how to go about it. There is even peer to peer followup to get the environment right for entrepreneurs. One can use the crowd wisdom to get help in brainstorm sessions.
The event will be held from 9:30 a.m. to 01:30 p.m. People who have booked for the event will also get breakfast and Snacks in the event.
In order to book for the event, each person has to pay a fee ranging between Rs. 1,750 and Rs. 2,500. The exact fee for the person will be decided based on assessment and interview on two options.
The first option is for the interested individual is to pay Rs.2500 and register. Then, they will attend the workshop and after the completion of workshop, some of the participants will get a refund of Rs. 750 based on an internal workshop chairman assessment of a panel.
The second option to register for this workshop will be done after the personal interview and assessment process is completed as indicated.
The third option is for those who register on the venue. Then they will be charged Rs.2,750. There are no special conditions applied here.
Image Credit: Photo by fauxels from Pexels (Free for commercial use)
Image Reference: https://www.pexels.com/photo/photo-of-people-doing-handshakes-3183197/
What's new at WeRIndia.com