Everything You Need to Know About Job Searching in the Digital Age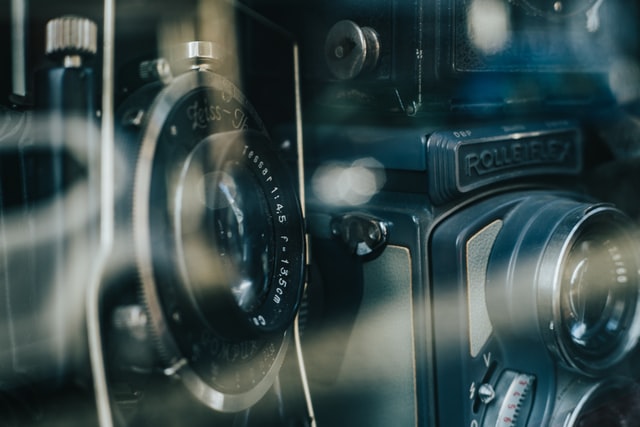 Modern job seekers have their work cut out for them.
Although it's easier than ever to find opportunities online, candidates must wade through numerous job postings on multiple sites and customize their application to suit each job.
How your resume is built, the way you conduct yourself online and the way you approach applying for jobs all affect the outcome.
From applying to jobs to following up after an interview, there are many things you should know about.
Here is everything you need to know about successfully applying for a job in the digital age:
Building your resume
The way you craft your resume for submission for an online application directly affects whether it will make it past any applicant tracking system. These systems determine whether your application is seen by a hiring manager or not.
When it comes to tailoring your resume, the first step is to thoroughly understand the job description.
Figure out what the most important skills are for the job and reorganize your resume to highlight those accomplishments in your experience first.
There is no need to list all your accomplishments in each position if they're not relevant. Any "soft skills" or secondary accomplishments that are useful but not priorities for the role can be listed toward the bottom in a separately labelled section.
Applying to jobs
The use of online recruiting tools and technology has increased dramatically over the last few years. The near-endless options of websites and apps to use emphasize the importance of correctly doing so.
While there are multiple places to which you can apply, like LinkedIn, Indeed, ZipRecruiter, Media bistro, etc., candidates should first go directly to companies they're interested in.
Check those companies' career sites and follow them on social media channels. In addition to a presence on LinkedIn, most big companies have dedicated recruiting accounts on Twitter or Facebook that post job openings.
Tracking your progress
It's easy to get lost in the mix when you're applying. Firing off multiple emails a day without keeping track of your activity can mean a lost opportunity to follow up.
To combat this, if you see a position that's listed on a job board, create an account with that job board to keep track of the jobs that you've applied to.
If you're applying via multiple sites, a good filing system is needed. Try to use a spreadsheet that kept track of the job title, company, link to the job posting and date you applied.
Following up
Once you've submitted your application, you can use sites like LinkedIn or face-to-face networking events to build your professional network.
Try to network with someone at the company to get yourself noticed and to give yourself a better chance for a follow-up.
Don't try to get your application in via back channels before you've formally applied. Apply first, then try to get a leg up via your network.
A simple note from an employee to the hiring manager or recruiter stating that they'd like to refer an acquaintance who has applied is the best way to get your resume looked at.
In those cases, even if you're not selected, they will follow up with you or the referring employee, so you'll get your chance to find out your status either way.
Mistakes to avoid
Like any skill, applying to jobs takes time and comes with a learning curve. Mistakes will be made.
However, it's prudent to learn the best practices when you're applying.
You want to always come off as professional and avoid making common mistakes, which can often make you look unprofessional.
Photo by Jonathan Kemper on Unsplash (Free for commercial use)
Image Reference: https://unsplash.com/photos/sncJQ20CmC0
Recent Posts

Soluble fibre also helps reduce LDL cholesterol.

If you have any outstanding tax dues, you

Do you want to be the proud owner
What's new at WeRIndia.com