New writ by RBI about old notes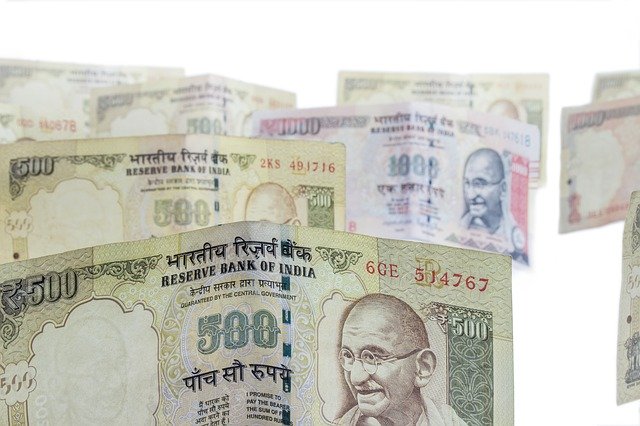 A new writ has been issued by Reserve Bank of India (RBI) regarding the demonetization.
According to it, the deposits of old notes exceeding ₹5000 has been limited.
This means that all deposits exceeding ₹5000 can only be made once till December 30.
If anyone wants to deposit more, the account holder should do so under the Pradhan Mantri Garib Kalyan Yojna.
In that scheme, the amount would be accepted as deposit for four years and no interest is given on it.
The one-time deposit which is allowed should also be given a proper explanation regarding the source of money. No deposit is allowed to be exceed ₹50,000 in non-KYC accounts.
If anyone tries to deposit more than ₹5000 through cumulative deposits, they are prone to legal action. According to the writ by RBI, the tenders of SBNs exceeding ₹ 5000 will only be accepted till December 30, 2016.
Even in this period, the customer will be thoroughly questioned regarding the conditions of deposit. This includes the source of income. The questioning will be done in the presence of two officials from bank. The customer will be asked why they didn't deposit this money earlier as well. The answers will be saved on record as well.
Only after the officials are satisfied with the response from the customers will the deposit be allowed. If any discrepancies are found later, legal action is liable.
Furthermore, if anyone makes deposits in small amounts and the cumulative amount reaches above ₹5000, then they will be subject to the same procedure.
These restrictions do not apply to those tenders of SBNs made for purpose of deposits under the Taxation and Investment Regime for the Pradhan Mantri Garib Kalyan Yojana, 2016.
The equivalent value of notes may be credited to a third party account only in case of specific authorization by the third party.
Image credit: Image by F1 Digitals from Pixabay (Free for commercial use)
Image Reference: https://pixabay.com/it/photos/soldi-moneycity-500-1000-rupie-1811937/
What's new at WeRIndia.com