Teen girl makes eco-friendly sanitary napkins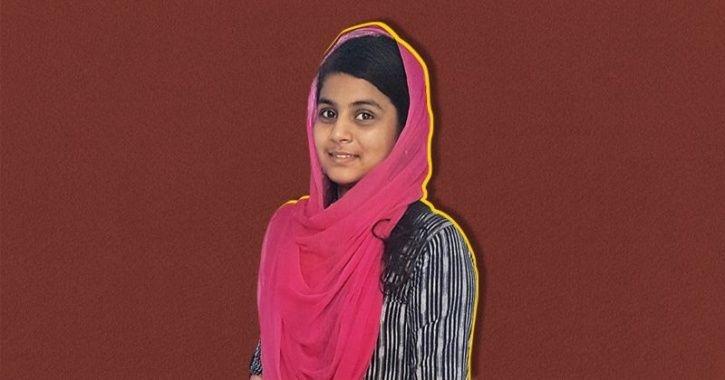 Most disposable sanitary napkins available in the market lead to various health issues due to plastic materials in them.
These napkins are not only hazardous to the personal health of women, but also to the environment. Hence, many women seek alternative solutions like biodegradable and reusable sanitary napkins.
Here is a teenage girl who makes reusable cotton sanitary napkins for women.
Ishana, an 18-year-old from Coimbatore started manufacturing eco-friendly napkins using poplin cloth, a cotton fabric variety.
Ishana suffered from several health issues due to the usage of regular sanitary napkins. She then designed reusable sanitary napkins made of several layers of cotton cloth.
Observing the comfort with the usage of cotton sanitary napkins, she then decided to sell these pads to other women at an affordable price.
The sanitary napkins are sold by the name 'Ana Cloth pads' by Ishana. These pads can be washed and reused for a maximum of 12 times.
The pack consists of six cotton pads which last for one year.
As these pads are made of cotton, they do not pose any harm to the health of women as well as to the environment.
Ishana finished a short-term course in fashion designing after her twelfth grade. She runs a boutique in Coimbatore.
Ishana says that washing and reusing do not create any harm to the user of the napkins. However, proper care should be taken while washing and drying.
The napkins must be soaked in normal water for 30 minutes. Then, they should be washed and rinsed thoroughly.
After that, they should be dried in shade followed by sun-drying.
These pads must be ironed and keep for the next use.
Ishana is supplying these pads to local stores in and around Coimbatore to be sold to women.
Image Reference: Indiatimes
What's new at WeRIndia.com