NGO that provides reusable pads to rural women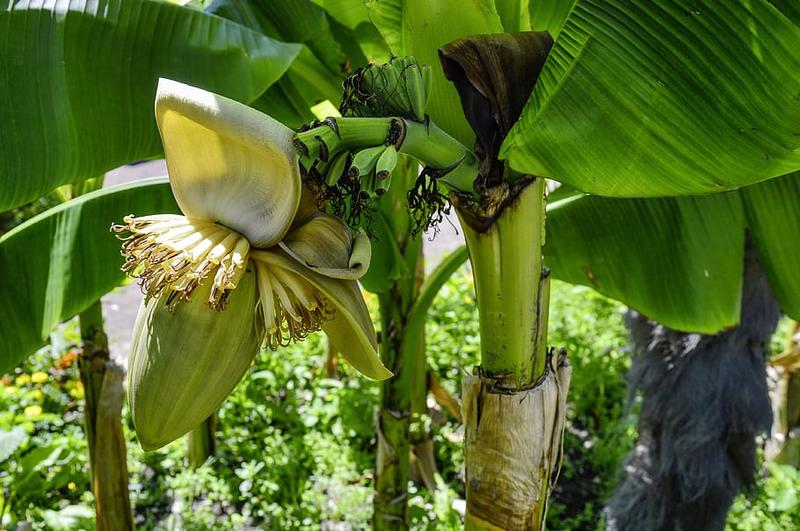 The usage of disposable pads is a common thing nowadays. Many girls and women use them. However, considering the ill effects of plastic on the environment, many NGOs are exploring ways to find out plastic alternatives.
Some NGOs stepped ahead to make sustainable and reusable pads. This NGO is one of them that provides eco-friendly sanitary pads to rural women.
Mata Amritanandamayi Math is a Kerala-based NGO. It launched Saukhyam Pads for rural women and girls. These sustainable and reusable sanitary pads are good alternatives to traditional sanitary pads.
These pads are made from banana fibre and cotton cloth. Besides, they are available at a reasonable price.  One sanitary pad set costs ₹300 and lasts for around 4 years. That means it is cheaper than regular disposable sanitary pads.
The banana fibre is obtained from agro-waste. It has an effective absorbent capacity.
These banana-fibre sanitary pads are made by women in self-help groups in the Amrita serve villages. Amma Sri Mata Amritanandamayi Devi started the Amrita serve project in 2013 to bring in sustainable development in rural areas.
The National Institute of Rural Development, India, honoured Saukhyam pads with the Most Innovative Product Award Initiative.
Anju Bist, Co-director of the Amrita SeRVe project of the NGO, says that there is a need for sanitary pads in the country. Still, the majority of women do not have proper awareness of menstrual hygiene and the usage of sanitary pads. In this context, Saukhyam pads are expected to fill the gap and fulfil the needs of many rural and underprivileged women. These eco-friendly sanitary pads are pocket-friendly as well.
So far, over 50,000 Saukhyam sanitary pads are sold. These pads received good feedback. Several users are happy as they can be washed easily and dried quickly. Besides, they are economical. Thus, this NGO helps reduces carbon emissions.
Image from Pxfuel (Free for commercial use / CC0 Public Domain)
Image Reference: https://www.pxfuel.com/en/free-photo-ikday
What's new at WeRIndia.com