Man's inspiring journey: From child marriage to NEET success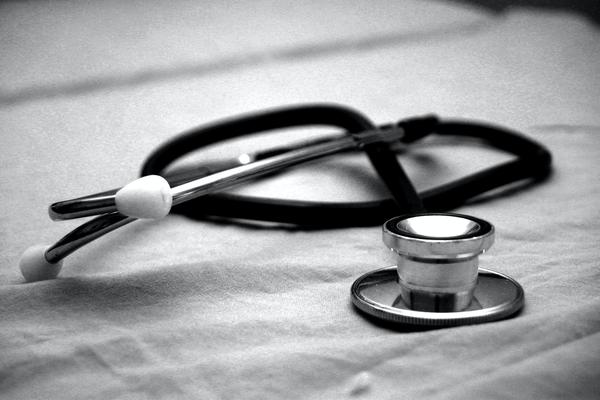 In India, the National Eligibility cum Entrance Test (NEET) is renowned as one of the most challenging entrance exams.
However, against all odds, a remarkable individual named Ramlal has not only persevered but excelled in the face of adversity.
Ramlal, hailing from Rajasthan, defied multiple hardships to clear the NEET 2022 examination, marking a significant achievement in his life.
Ramlal's journey to becoming a doctor was far from ordinary. At the tender age of 11, while still in Class 6, he was forced into a child marriage with a girl from a neighboring village.
Despite this forceful and untimely union and the financial instability that surrounded him, Ramlal made a resolute decision to prioritize his education.
His commitment to his studies, however, did not sit well with his family, especially his father, who was disheartened by his choice.
Undeterred by familial disapproval, Ramlal continued his schooling. His wife, having completed her studies up to Class 10, recognized his dedication and chose to support his dream of becoming a doctor.
Ramlal's academic journey began with scoring 74 per cent in Class 10, after which he selected the Science stream. It is the first crucial step towards his medical aspirations.
In 2019, he attempted the NEET exam for the first time and secured 350 out of 720 marks.
With each subsequent NEET attempt, Ramlal's determination and hard work shone brighter.
In pursuit of his dream, he decided to join a coaching program in Kota, where he achieved a remarkable score of 490 marks in NEET 2022.
This achievement transformed his dream into a tangible reality, propelling him closer to the prospect of studying at a prestigious medical college.
Ramlal and his wife, residents of Rajasthan's Ghosunda area, share their lives with an extended family.
Their unique journey includes the birth of their child when Ramlal was only 20 years old, nine years following his coerced child marriage.
Ramlal's story serves as a testament to the power of determination and the resilience of the human spirit.
Despite facing societal and economic challenges, he emerged victorious, set to become not only the first doctor in his family but also an inspiration to many who dare to dream against all odds.
Photo by Hush Naidoo Jade Photography on Unsplash (Free for commercial use)
Image Reference: https://unsplash.com/photos/yo01Z-9HQAw
What's new at WeRIndia.com