Friendship that defeated disability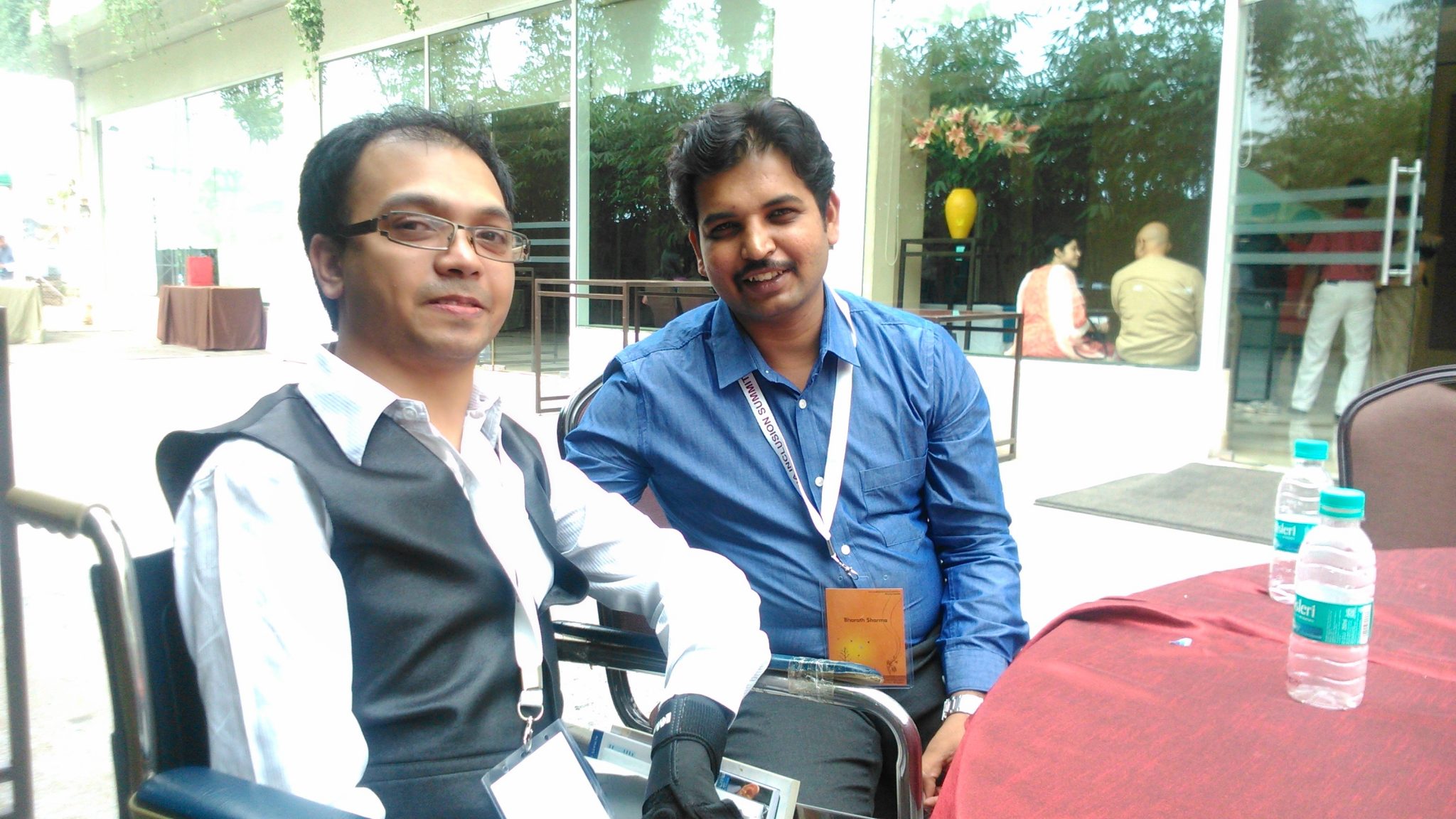 In a tale of heartwarming friendship, meet Bharat who put his own career at stake to help his friend Aswhin who is suffering with Cerebral Palsy become the first ever Engineer with cerebral palsy in India.
Aswhin Karthik was a very good student in all his academics. Studies, competition, and scoring high are not problems for him. However, his cerebral palsy made it really tough for him to make movements and speech.
Ashwin's condition was first understood when he was 16 months old. Ashwin realized he was different from everyone while growing up. He scored 84 marks in his 10th board exams which was the highest ever for a student with cerebral palsy.
During his 11th class tuitions he met Bharath Sharma, who soon became a great friend. Bharath decided to help Ashwin with his studies when he saw his mother doing it. He sacrificed four years of his engineering studies to become a scribe for Ashwin. When asked, Bharath stated that helping Ashwing was something he really wanted to do and that it was his priority.
With Ashwin's hardwork and the support from Bharath, Ashwin become a computer engineer. He is the first successful engineer from India with cerebral palsy.
Image Reference: Thebetterindia
What's new at WeRIndia.com