Firebrand IAS Officer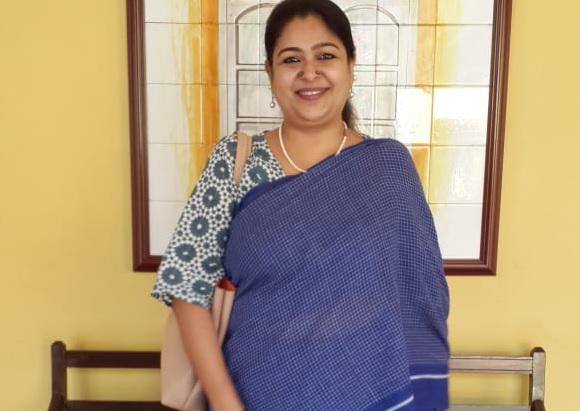 Many women IAS officers in the country are working for the welfare of common people. Mugdha Sinha is one among them.
Known as the Firebrand, Sinha has 13 transfers in her 15 years of service.
She is an IAS officer of the 1999 batch and served several districts with more than 40 lakh people.
But, when she took charge of Jhunjhunu in 2010, she felt it was not easy to deal with, and it was a challenge for her job to serve the area.
Jhunjhunu is a small district in Rajasthan. No woman collector had ever served the area since independence till her posting.
Illegal mining and sand mafia are quite common in the area. For instance, an accident occurred in an illegal mine that involves explosives in which three labourers lost their lives. Shockingly, their skulls were lodged into trees.
In the investigation, no one came forward to claim ownership of the mine. As a result, it is difficult to compensate the families of the victims. Hence, the government provided compensation to the families.
Sinha ordered to shut down the mine and faced threats due to it. The mine remains closed even to this day.
This is just one example. There are many such incidents. It was a daily battle for her. She seized truckloads of explosives for illegal mining, stuck down on sand and liquor mafia, closed black marketing of gas cylinders, stopped illegal road construction and many such things.
In other words, while fighting with mafia she had to work under severe political pressure from local leaders.
She worked there for six months. After that, she was transferred from that area.
She receives several phones daily even at mid night for which she responds quickly.
Mugdha's father, Gur Swaroop Sinha was a pilot in the Indian Air Force. She was inspired by her father's meritorious services.
Image Reference: Thebetterindia
What's new at WeRIndia.com