Elvis helped HIV+ children to participate in Olympics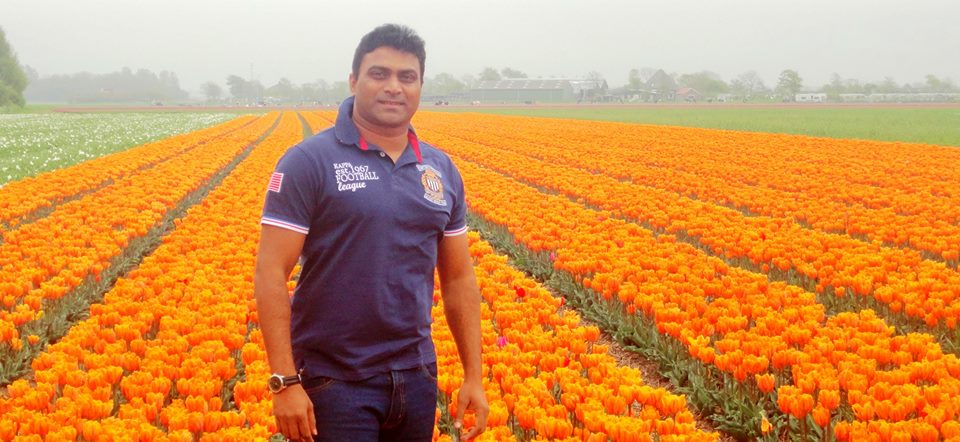 Two children named Babu Senappa and Manik Prabhu got a chance to participate in the International Children's Games (Children's Olympics). These two 14 year old children are HIV+. Yet, for the first time ever, they got to participate in the Olympics event held in Netherlands in June, 2015. This is all thanks to a man named Elvis Joseph. As this is something that never happened before, even the Olympics committee were excited about their participation.
Elvis Joseph runs an organization called Bangalore Schools Sports Foundation (BSSF). He was a former athlete. However, due to some injuries he could not continue his sports life. After that he took a job in corporate sector despite his interest in sports. In 2009, he quit his job and started his organization. He aimed to change the perspective of sports being treated as recreational activity rather than a professional career.
His organization works with schools. They organize Bangalore School Games every alternate year for children. It is a one of kind event which has children participating under 12 disciplines like athletics, basketball, football, hockey, judo, golf, tennis, swimming, tennis, volleyball and children's marathon.
Elvis started BSSF with just his savings. Now he has many dedicated volunteers supporting his cause.
Image Reference: Thebetterindia
What's new at WeRIndia.com