Elderly woman turns entrepreneur at 78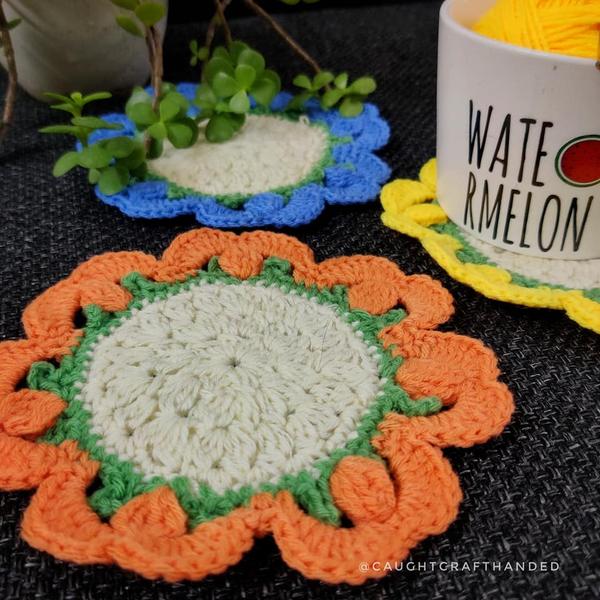 You might have heard about many entrepreneurs. But, here is a story of an elderly woman, which is completely different from the normal ones. You can find the love and affection of a grandmother and granddaughter in her entrepreneurial journey.
78-year-old Sheela Bajaj raised her granddaughter Yukti Bajaj with great love. Yukti lost her parents at an early age. She lives with her grandmother. Sheela Bajaj instilled strong confidence and security in Yukti by telling her stories.
Yukti works as a language expert in Delhi. Before COVID-19, she used to travel to work. But, now, like many employees, she is working from home. At that time, Yukti observed her grandmother's boredom. She wanted to do something for her. Sheela is proficient in knitting and crochet.
Yukti created an Instagram page, CaughtCraftHanded, for her grandmother and asked her to knit sweaters and other products. The initial response was dull as Sheela was making regular designs like cushion covers and pillow covers. But, later, she started making different varieties as per the trend. Currently, she makes knitted bookmarks, sweaters, foot and ankle warmers, scarves, clothes for kids, headbands, earrings, crochet bags, pouches, headbands, toys etc.
Thus, this elderly woman turned into an entrepreneur with the help of her granddaughter. This grandmother and granddaughter duo offers customized products also.
Cost varies with the item. For instance, bookmarks are available for ₹100 while scarves for ₹850.
Orders for their products are increasing month-by-month. At present, the duo delivers around 20 orders per month. Not the amount earned by selling her products, but due to the job satisfaction, Sheela is happy. Yukti is also happy about her grandmother's successful entrepreneurial journey.
Now, Sheela is very busy with her job. She finishes household chores quickly and starts knitting. Her granddaughter also helps her in that after she completes the office work. They spend more time together happily.
Image Credit: Caught Craft Handed on Facebook
Image Reference: https://www.facebook.com/104746198538371/photos/a.104756851870639/105549548458036/
What's new at WeRIndia.com