The cook without hands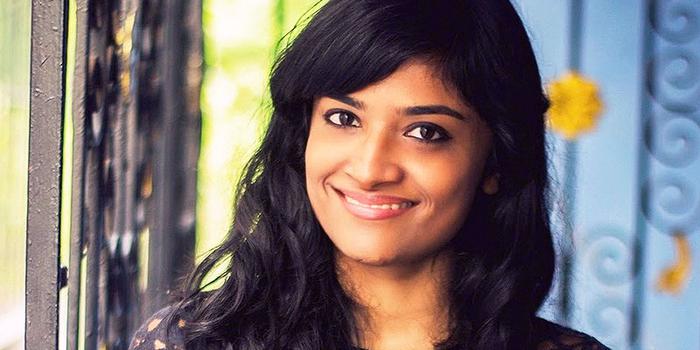 In 2002, Malvika Iyer lost both of her hands in a grenade explosion. Although her journey through life was not easy after that, she has come a long way from there.
She became an activist for rights for disabled people, and has won several awards in her time.
She has also become a speaker for the United Nations, and has met the former president, Dr. A. P. J. Abdul Kalam.
With more achievements to her name than can be counted, it seems as though Malvika is unstoppable, despite her lack of hands. Yet there is one hurdle over which she has not been able to leap, until now: cooking her own food.
However, the overachieving activist has now managed to perform this feat as well. Malvika made a Twitter post in which she described how she cooked her first meal for herself after the accident.
She had been having an unpleasant day, so she called her mother asking for instructions on how to do the one thing she had not tried yet.
Her mother gave her a simple recipe for mixed vegetable curry, and she set to work making the dish. She took her time with all of the procedures, including cleaning, opening the jars, stirring, measuring, and cooking the curry.
In about twenty-five minutes, she had managed to cook herself a delicious vegetable curry, just like her mother would make for her. She was so ecstatic with her achievement that she tweeted about it promptly, complete with a picture of her holding the bowl of her own curry.
The tweet was widely received with congratulations and admiration.
It even caught the eye of Vikas Khanna, the award-winning Indian chef, who said that he would like to cook with her one day, since she "makes the world a better home".
Malvika has one moral to conclude her story: be unstoppable.
Image Reference: YourStory
Recent Posts

There is one temple in India where Hanuman

NPPA controls the prices of drugs in India.

The locals call Dr Gowda 'Five Rupees doctor'.
What's new at WeRIndia.com