Class 7 student Raised Rs. 1.3 Lakh to distribute free LED bulbs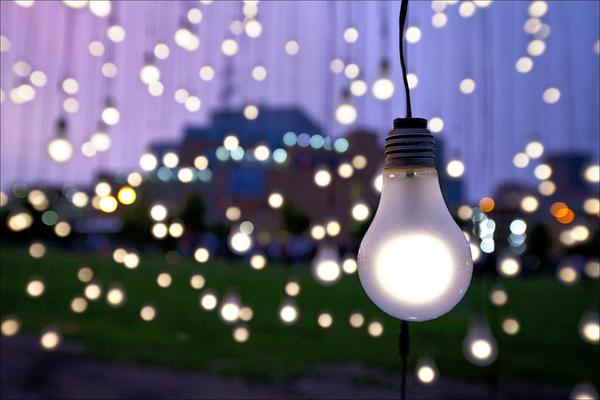 Meera Vashisht, a Class 7 student living in the US managed to raise huge amounts of funds to distribute free LED bulbs to poor people in India. To make her cause a success, she asked everyone around the globe to come together to help as part of citizens of earth.
Meera is an Indian-origin girl born and raised in the US and lives in Sugar Land, Texas. She successfully raised funds and will soon in Delhi to distribute LED bulbs for free to those who cannot afford them.
Her interest to do this project started when she was researching for a school project. She found out about the LED revolution in India. She found out about Unnat Jyoti by Affordable LEDs for All (UJALA) scheme, the Indian government scheme to replace 77 crore incandescent bulbs with LED bulbs.
She was interested at how changing a bulb at home can not only change the lives of people by reducing energy consumption but also help the environment by reducing carbon footprint as well.
However, Meera understood that there are many poor people who still cannot afford these LED bulbs even at the subsidized rates. Hence, she wanted to help them by raising funds. Her first challenge was that why the people in US would want to fund a mission to help India. However, that did not stop Meera. She started writing letters to random people saying that this planet belongs to all and this affects everyone.
Meera and everyone were surprised when she received her first cheque. More and more cheques kept coming in. Meera wrote 500 letters and collected $ 2,000 (approximately Rs. 1,30,000) in around a year of time.
Meera and her Mother Sunanda will be coming to Delhi in the first week of July to start helping the poor. The Ministry of Power will be helping them identify the underprivileged families that need these bulbs.
Image Reference: TheBetterIndia
What's new at WeRIndia.com