Better search engine than Google by 16-year old Indian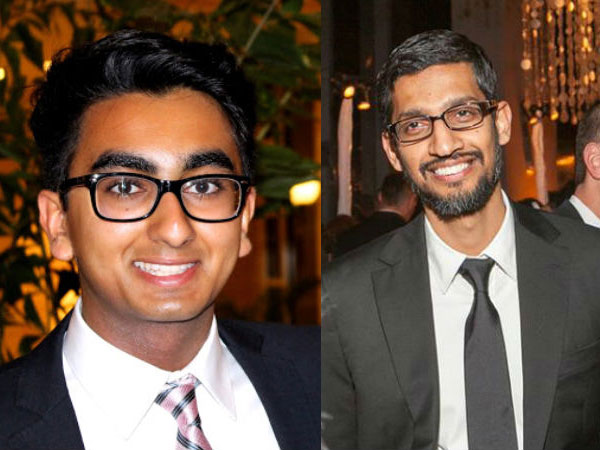 The new CEO of Google Sundar Pichai is facing a new competition from a 16-year old boy named Anmol Tukrel. Anmol, who is of Indian origin is a student in Toronto, Canada. He claims that he has built a new search engine which is 47% better than Google.
Tukrel states that his search engine can beat Google in terms of accuracy. He designed this search engine as a project to submit to the Google Science Fair. In order to design his new search engine, he took help from a python language development environment, a spreadsheet program and access to Google. The testing of this software is presently limited to a news article appearing on The New York Times.
Tukrel also stated that his search engine has the unique feature of taking into account the location or browsing history of user. He says that it tries to understand context and meaning. Tukrel started his learning of coding at a young age of 3. He said that his computer teacher was very impressed with the project.
Tukrel has always been good at computer science as he even skipped a year in it. This new search engine seems to be putting a good completion with Google.
Image Reference: Oneindia
What's new at WeRIndia.com