Antara Haldar, the first non-European lecturer of law at the University of Cambridge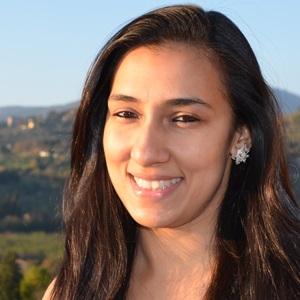 Antara Haldar, a Mumbai-born is the first non-European lecturer of law at the University of Cambridge. It is the first time for the University to appoint an Indian woman as their law faculty. Furthermore, the University designed development to be taught in part of law. Antara is going to study the Gujarat development model and has met with policymakers, top bankers and industry bigwigs to discuss her first project in India before joining the University. She is 28 years old making her the youngest faculty at University and the only Indian to get the tenured position in the top-ranking law faculty. Though, there are some Indian faculties who were appointed in other academic fields, this is the first time in the history of Cambridge to appoint an Indian faculty in law department. Antara claims it is a great recognition and victory for her work.
Antara achieved her law degree and doctorate from University of Cambridge. However, all her studies are performed in India. Her mother tongue is Bengali and she holds an Indian passport. Her major is Economics. Antara is very excited to be appointed as law faculty at the prestigious University of Cambridge as it claims that it has 90 Nobel laureates which is more than any other university in the world. University of Cambridge is also competing with Harvard for the top position.
What's new at WeRIndia.com