RY Energies provides sustainable technology solutions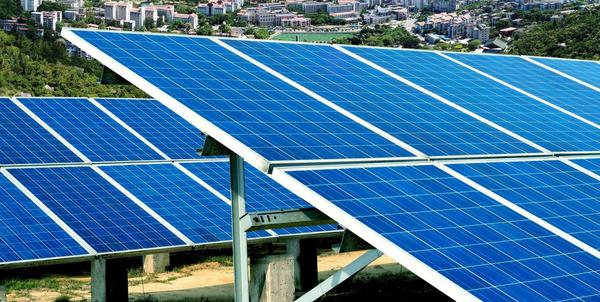 The rising air pollution is one of the major causes of increasing temperature in Delhi.
There are many reasons for air pollution. Burning of stubble from farmers is one among them.
This stubble burning releases toxic gases into the atmosphere which worsens the air quality. As per the air quality monitor of the Ministry of Earth Sciences, stubble burning contributed to around 44 per cent of air pollution in Delhi in November 2019.
Aayushi Agarwal and Aru Mangla, two college students realized the adverse effects of stubble burning.
They identified that crop residue can be used as a source of energy. Hence, they decided to solve the issue with sustainable technology solutions and founded RY Energies in 2017, when they were in their graduation.
The startup was incorporated as ReneYou Greentech Pvt. Ltd.
It aims to provide the best quality services to customers and meet their needs by deploying technology-enabled solutions.
The startup focuses on maximizing the satisfaction of customers through sustainable technology solutions.
RY Energies serves B2B clients and works on price per tonne basis. It offers on-site biomass management services and supplies raw materials.
It also suggests suitable locations for plants and the availability of raw materials. RY Energies sells paddy stubble and sugarcane trash in Uttar Pradesh, Punjab, and Haryana.
The startup generated a revenue of ₹25 lakhs in 2019-2020. It wants to extend its operations across the country. The startup earlier planned to offer corn straw as well, which has not been possible due to nationwide lockdown.
RY Energies also offers solar solutions to residential, corporate, and industrial users to save electricity.
They have different models to solve your unique needs. If you do not have enough roof space, then you can use their solar parks to get solar energy.
So far, the team executed around 34MW of solar power projects across the country.
Image Credit: RY Energies
Image Reference: http://reneyou.in/solar-energy-solutions/
What's new at WeRIndia.com